Lime launches in the UK with first electric-assist bikes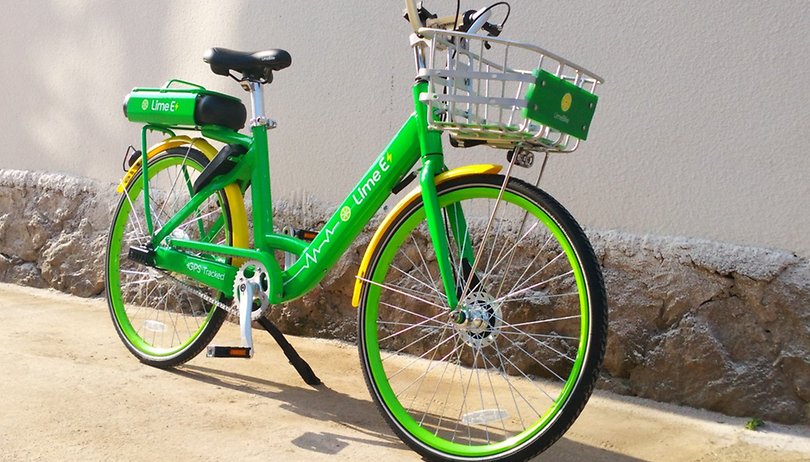 Lime, the San Francisco-based mobility startup that has has been making headlines recently, has entered the UK with the arrival of its first electric-assist bikes. The launch will take place in Milton Keynes at first, with further cities to follow within weeks.
The first group of Lime's dockless electric-assist bikes can be rented from the Milton Keynes Shopping Centre. The bicycles use electric motors to assist riders and reduce the amount of energy required to pedal. Electric-assist bikes allow people to cycle further, at greater speeds, and can also make hills and step inclines feel almost flat.
The Lime bikes in Milton Keynes will cost £1 (around $1.28) to unlock and then 15 pence per minute of riding time. Lime will start by putting 50 bikes on UK streets, but the company says it has plans to expand into more cities over the next few weeks. The cost is significantly higher than other e-bike sharing schemes in the country, and 28 % higher than American riders pay for the same service.
Lime will become the first dockless electric-assist bike scheme in the UK, however. Those that have gone before have either been docked systems, or dockless bikes that did not feature battery-powered motors, such as Mobike. The UK has not taken kindly to bike-sharing on the whole. In Manchester, Mobike was forced to withdraw and in Derby, reports of missing and abandoned e-bikes painted a similar picture.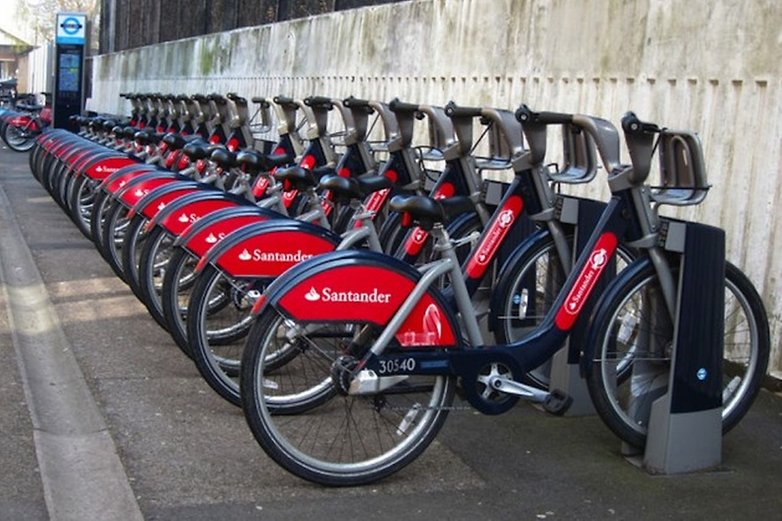 Jaanaki Momaya, Lime's UK general manager, said: "The scheme will be an emission-free, affordable, accessible and convenient way of getting around town." Of Milton Keynes, she said: "We could not think of a better place to launch in the UK and we look forward to expanding into other areas shortly."
Lime already has a strong presence in the US and other parts of Europe. Lime's e-scooters, which have been popular in both American and European cities, will not come to the UK as part of the launch due to strict Department for Transport regulations. The rival e-scooter company, Bird, found a loophole to launch in the Queen Elizabeth Olympic Park, London, but Lime is not expected to follow a similar route into the market.
Lime launched in 2017 and is now valued at more than $1.1 billion. The startup raised $335 million in July this year as part of a fundraising effort. Investors included Uber and Google. The company has made headlines recently over growing safety concerns. This weekend, the death of a Lime scooter rider was the third reported fatality in the US in the past three months.
What do you think about Lime's UK launch? Let us know in the comments below.