LinkedIn Updates Their Android App, Looks Much Better Now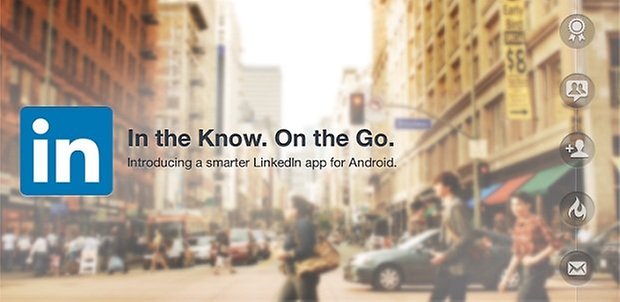 LinkedIn – the social networking site for professionals – has been growing in popularity recently, and now the site's Android app has been updated to reflect the site's greater emphasis on social interaction.
This is the first time LinkedIn has updated their Android app in almost two years and you can tell the company put a lot of thought into it. The new app finally reflects the Holo interface Google championed in Android Ice Cream Sandwhich, and it also contains new features, like the ability to comment on status updates, send and RSVP to events and more easily see the connections between your profile and others.
LinkedIn clearly wants to become a hub not just for resume-builders, but socialites as well. I wonder if people want another social networking site. In any case, the app is certainly beautiful and now reminds me a bit of Flipboard and Google Now. I think I might end up using it a lot more often than I did before.
Check out the app's new look in the promotional video below: