Google I/O 2015 is in full swing and Google has finally announced details for the developer preview of Android M. AndroidPIT is in San Francisco bringing you the coverage as it happens. Keep this live blog open and hit the refresh button periodically to see all the updates.
Read below for all the live action as it happens.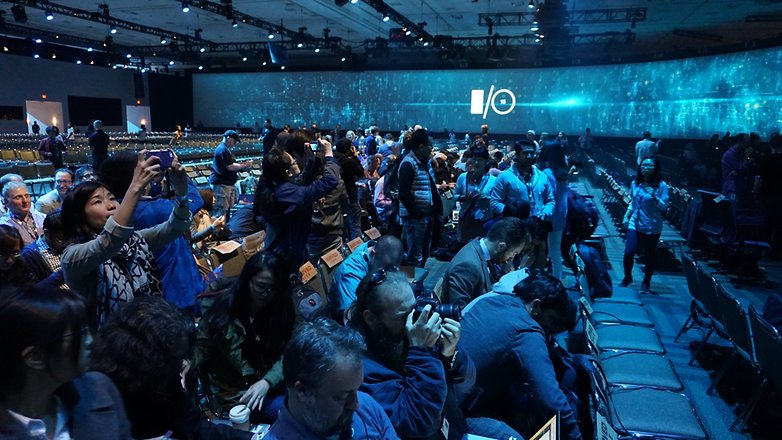 11.14am: The big news has been announced - namely Android M - but we'll update this live blog with interesting developments as they pop up.
11.06am: Google Maps is getting something new - Offline Maps. This new offering will be released later this year and is aimed at people living in developing countries, with slower internet connections.
10.52am: The new Google Photos app will allow users to have unlimited photo uploads of images up to 16 MP in resolution, plus high definition videos shot at at 1080p. The app will be available in the Play Store from today.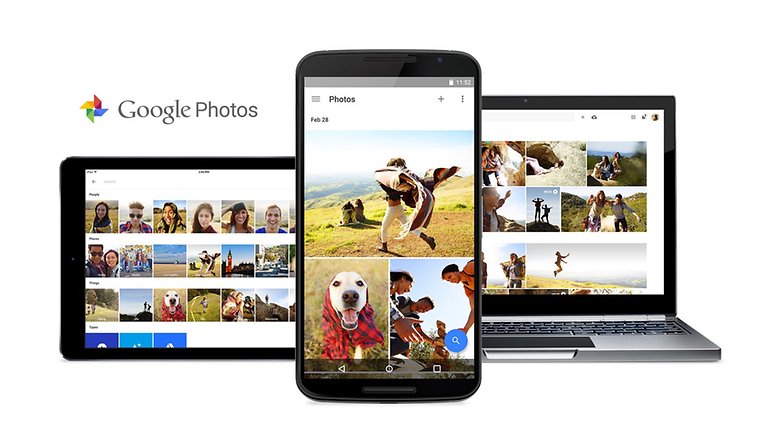 10.43am: The Google photos app is getting a refresh to allow photos to be compiled into easier-to-navigate collections. This works with pinch gestures into greater or smaller pools of time. This means you can look at photos taken years ago with a pinch.
10.34am: "We are working hard to be more assistive to users", Mr Pichai said. This has led to improvements to Google Now. The popular Google app is has been developed in three ways, for better context, answers and action. Action is achieved with apps and "Now on Tap", which will be released with Android M, is a new function which allows Google Now to serve up information. This happens in context, without users leaving apps.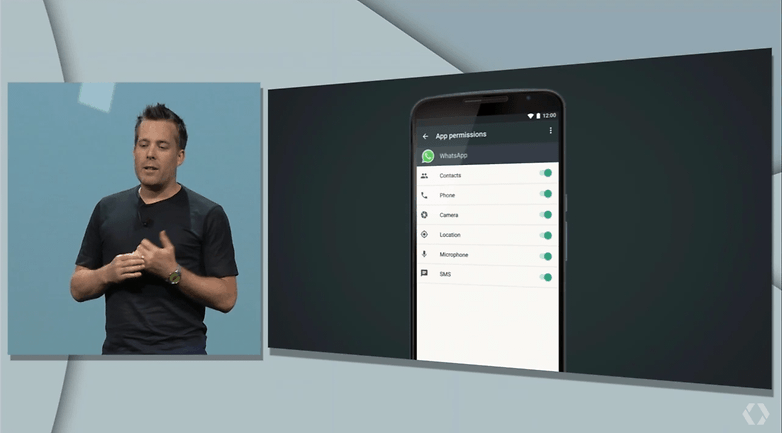 10.20am: Head of Android, Sundar Pichai, on the Internet of Things: "Wouldn't it be great if you could create the devices that you run into in your everyday life?" He added that the smart home was a "better home". Google pulled together Nest, Chrome and Android OS teams to think through the building blocks which could make a seamless smart home. Mr Pichai said this led to project "Brillo", which is derived from lower-level and lower power parts of Android. It'll be ready in Q4 of 2015.
10.10am: Android Wear is now on the table. The latest release of Android Wear, rolling out in the coming weeks, apps will get 'always on apps' functionality. This allows you to, for example, "wear your shopping list" on your wrist. Sounds pretty cool, right?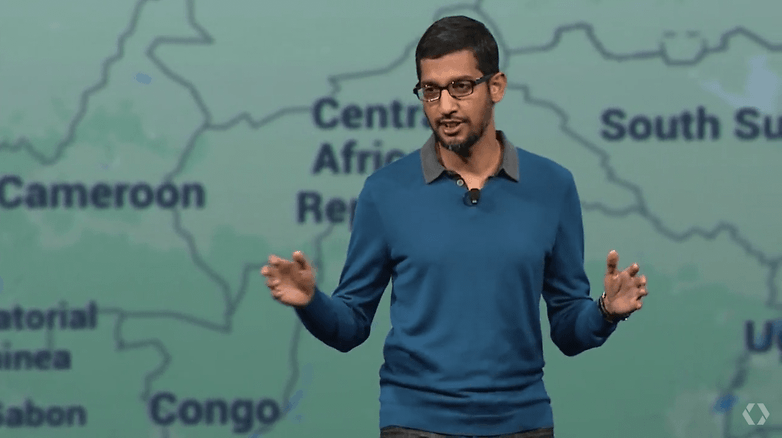 M Developer Preview
10.05am: VP Engineering for Android, Dave Burke, is now presenting Android M. With hundreds of new features, Mr Burke said the central theme of Android M was "improving the core user experience". The developer preview will be coming to the Nexuses 5, 6, 9 and Player. Six key areas of the core user experience that have been changed include:
1. App permissions: meaningful choice and control. Don't have to agree to permission that dont make sense. You can change permissions individually as well.
2. Web experience: The mobile web experience is changing. Web view is "powerful", but it's a lot of work for developers. Chrome custom tabs will change this. It will run web content over apps to speed up the web browsing process.
3. App links: WIll now be integrated directly into Android.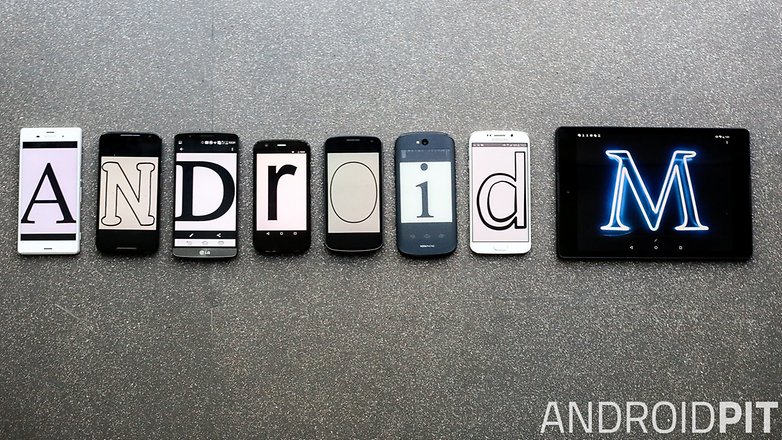 4. Mobile payments: Android Pay is going to work in more than 700,000 stories in the US. Google's plan is to make the checkout process easier and faster.
5. Fingerprint support: Google will "standardize support" for fingerprint scanners on phones running Android M. The scanner can be used to unlock phones or purchase Play Store apps.
6. Power and charging: Doze is a new power management feature which Android M brings. It uses motion detection to know when a phone has been left unused for a long time. It will then put the phone into a deeper state of sleep, meaning battery life is extended. Mr Burke said devices can last up to "two times longer" with this feature. It also uses USB Type C to improve power performance.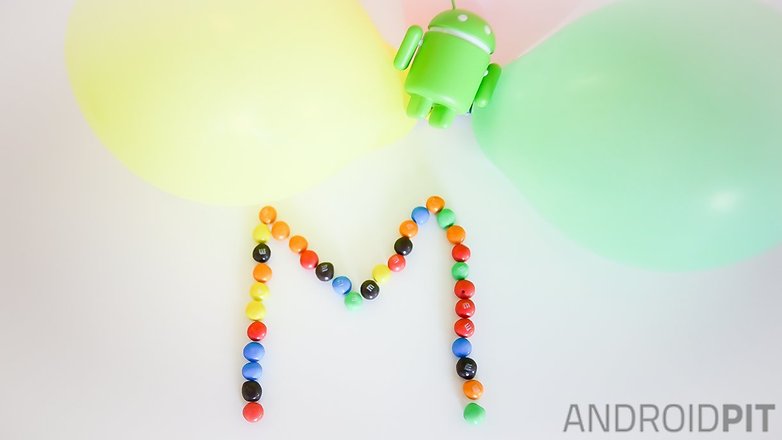 9.49am: Mr Pichai is touching on Android Wear now. "There are many more" models of Android Wear to come. Android Auto is also coming to Hyundai, Ford, GM, Mutsubishi - 35 car manufacturers, in fact - and will be getting Google's smart software for vehicles in the coming months.
9:45pm: Google's head of Android, Sundar Pichai, is the first keynote speaker. He is discussing how that today is the "moment of mobile" and how Google plans to improve people's lives with Android.
9.38pm: Google just teased, just as the keynote is about to begin, that the next version of its mobile OS will be called 'Android Mars'.
Watch the live stream right here:
We're waiting with high anticipation for Google's Android M. A preview version is literally moments away from being announced. The new features we're expecting to see in this new version of Android include better battery management, improved security features like one-touch login, smart home functionality, better notifications and more
Senior editor Kris Carlon has his conference pass and is inside the event center ready to bring you the latest details from the world's largest mobile developer conference.
How cool is this?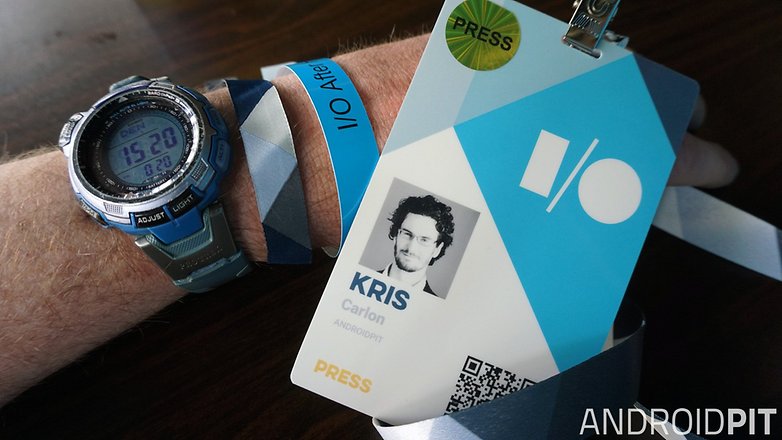 Watch Kris's predictions for what you can expect form the keynote. We're gearing up - it's just about to start.
MOST POPULAR ARTICLE
| | |
| --- | --- |
| 1 | Samsung Galaxy S8 price, release date, specs and rumors |
| | |
| --- | --- |
| 2 | WhatsApp beta gets Gboard GIF support |
| | |
| --- | --- |
| 3 | OnePlus 2 Android update: OxygenOS 3.5.8 rolling out without Nougat |
| | |
| --- | --- |
| 4 | Android 7.0 Nougat update overview for smartphones and tablets |
| | |
| --- | --- |
| 5 | Best Android camera phones: which are the top on the market? |