Livestream: What's the best smartphone camera?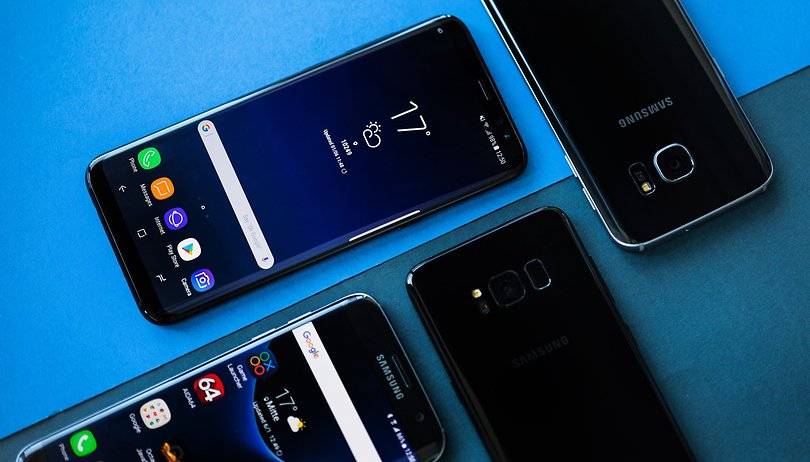 Even if you're not a professional photographer: You will for sure notice the image quality difference between your old digital compact camera and any current flagship phone. But which smartphone has the best camera? There's an easy answer—and a more complex one.
What will we be talking about this Friday?
Last week we spent some time with the Google Assistant and showed you some cool tricks for the Google Home Mini. But today we want to go back to talk about our beloved smartphones, more precisely about their photographic capabilities.
While a lot of smartphone manufacturers use Sony's image sensors and Google's Android, the camera app development is up to the manufacturer itself. In the age of computational photography, that gives an advantage to the bigger companies with huge software teams—and you will for sure notice the difference. Check out our live stream for more details.
What do you want to know about smartphone cameras? Let us know in the comments and be sure to tune in at 12.30 pm US time (or 5.30 pm if you are in the UK) on our YouTube channel or Facebook page!