Get Android 5.0 Lollipop on your LG G2 courtesy of experimental CyanogenMod 12 build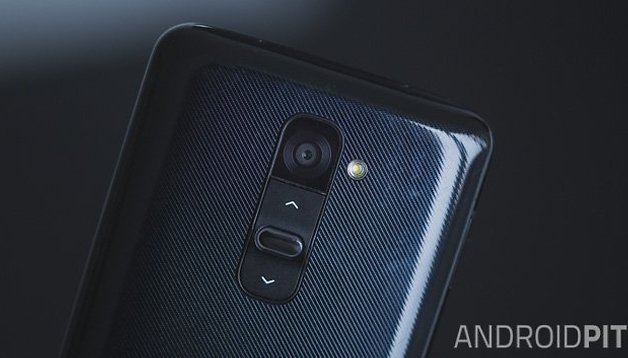 Android 5.0 Lollipop is slowly but surely making its way out to handsets such as the Nexus 5 as an OTA update – or there's always the manual installation option – but some manufacturers can be a little slow to release the update. Now anyone with an LG G2 can upgrade to Android 5.0 after an unofficial build of CyanogenMod 12 emerged.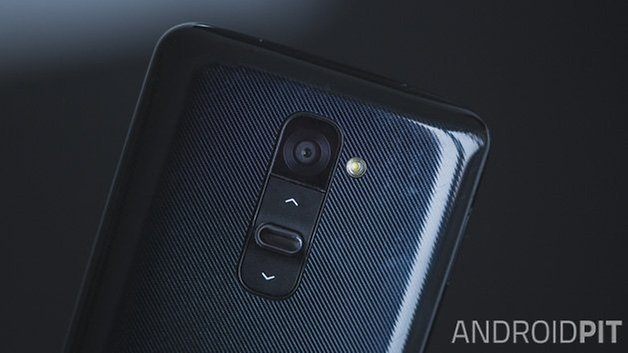 We've known about the arrival of CyanogenMod 12 for a little while now, and a new experimental build of the ROM brings Lollipop loveliness to LG G2 owners. The ROM is available to download via XDA Developers Forum, and the words 'unofficial' and 'experimental' should give you an idea that it may not be an entirely smooth upgrade.
Full instructions about the upgrade process are provided in the original forum thread and it's important to follow them carefully. There are a few known problems with the ROM, including temperamental Bluetooth, problematic NFC, and issues with mobile data reporting in the status bar. But if you need a Lollipop fix o your LG G2, you can give it a try.
Have you tried installing the ROM? Are you a fan?