Lucid Motors electric SUV to be unveiled in summer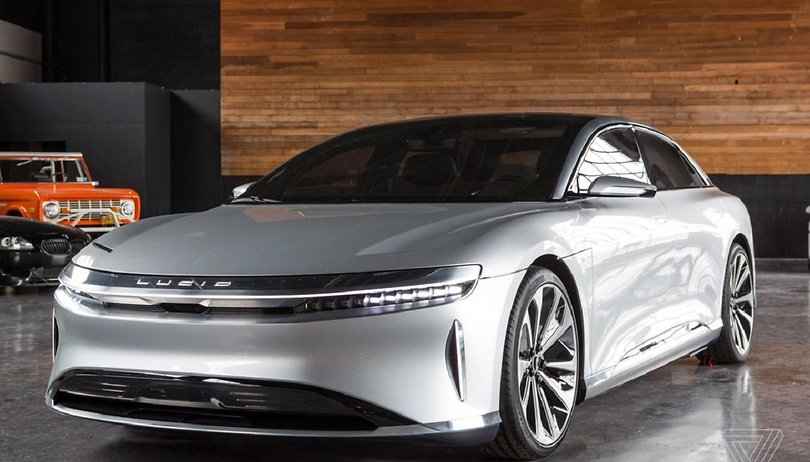 According to internal sources, startup Lucid Motors started working on its all-electric SUV, whose design could be unveiled during the summer. As for the manufacturer's first car, the Lucid Air sedan, we know that it will go into production towards the end of 2020.
During an interview last week with The Verge, Peter Rawlinson, Chief Technology Officer of Lucid Motors, did not deny the arrival of an SUV, but simply said that "anything is possible". The new information, therefore, confirms that the car manufacturer based in Silicon Valley will reveal the plan for its 100% electric SUV by the end of the year.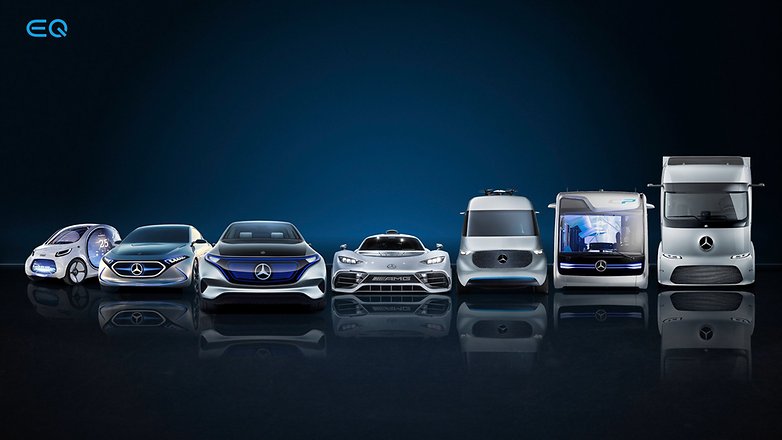 "We already have a clear plan for future models in mind and can only hope to be able to meet it," added Rawlinson. The drive to develop the new SUV could also come as a result of investments received from new investors, such as the Saudi Arabia Public Investment Fund (PIF).
On the other hand, it is well known that other major brands are also planning to launch their own electric SUV to conquer a rather fertile market niche. Mercedes-Benz and its EQC are an example, an SUV that has not yet arrived on the market but that has already sold out for orders in 2019 and 2020.