Machine learning engineer: the best job you can get in 2019?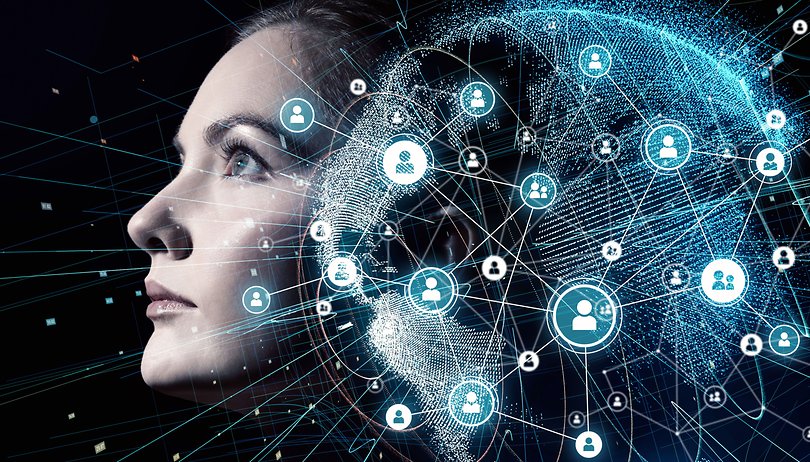 According to popular job searching platform Indeed, one the best job you can land today is a machine learning engineer. Employment prospects are excellent and wages are high. Is this the best job of the moment?
It could even be the best job in the United States, say Forbes and Indeed. This is illustrated by a series of statistics: the number of job offers in this field is estimated to have increased by 344% between 2015 and 2018, while the basic salary is estimated at 146,085 dollars (which would be well above the average salary of the 25 best professions in the USA).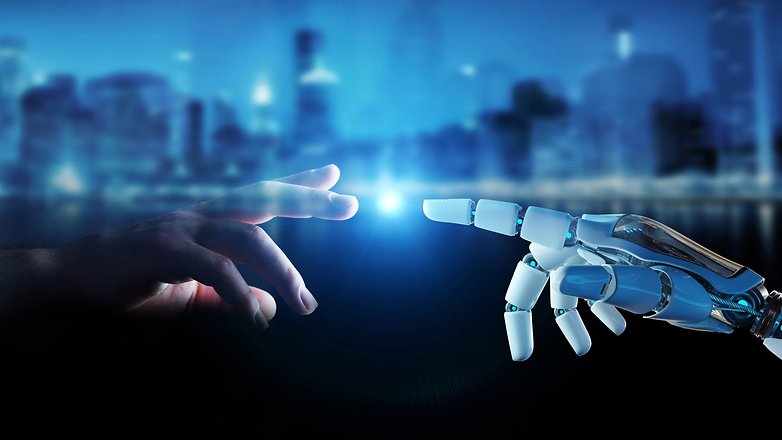 These figures are not surprising. It is obvious that the technology market and especially the artificial intelligence market are booming. Data is everywhere - the world of technology is even building its foundations on private data and this is likely to only get worse in the future.
The demand for professionals versed in this technology is therefore on the rise, especially in the IT market, which is already very successful. Of course, the use of these technologies leads to ethical problems, but we must keep a positive outlook. AI might cause tension in political relations, but it also allows for advances in medicine. For the rest, AI may already be out of control.
In any case, without much surprise, the United States represents a real Eldorado for data workers: a lot of work, a lot of money to earn. Europe, much further behind, has less to offer but if this boom clearly marks a prospect for the future of young (and not so young) people who want to get involved in the world of tech.