Magic Hour: Let Out Your Inner Hipster With New Photo App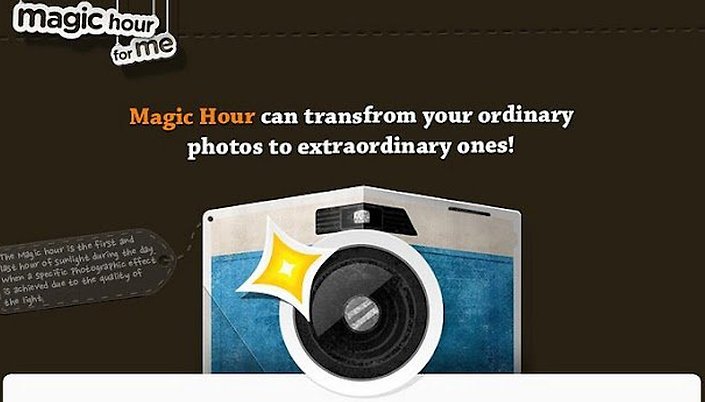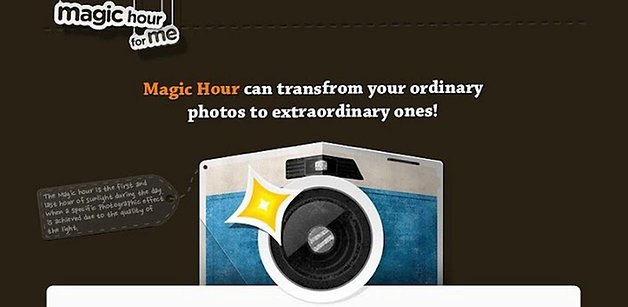 AndroidPIT's passion for photo apps is hardly a secret. While Kamal from the German desk and I often thought we were alone in our obsession with cool smartphone photography, Anna, our French editor, has also succumb to her inner shutter bug. She's been busy hunting for the best photo app to pimp out her Galaxy S2's already rocking camera and recently she found what just might be the best photo app for Android. While I love Man with a Camera, it looks like Magic Hour might just top my well-worn camera app.
Named for the Magic Hour - the first and last hours of daylight, where colors just seem to pop a bit more then normal- Magic Hour is there to give your smartphone photos that certain "je ne sais quoi".
Basically, Magic Hour is an app like Vignette, Camera 360 or Man with a Camera and proves your phone with a whole bunch of filters and effects to help "Improve" your smartphone photos. While you may have seen similar apps that offer Lomo or Polaroid effects before, Magic Hour distinguishes itself from the pack with its ease of use and speedy processing time. After you've selected a photo, you can easily choose between 40 different effects and filters with a real-time preview to make sure you know what you're getting.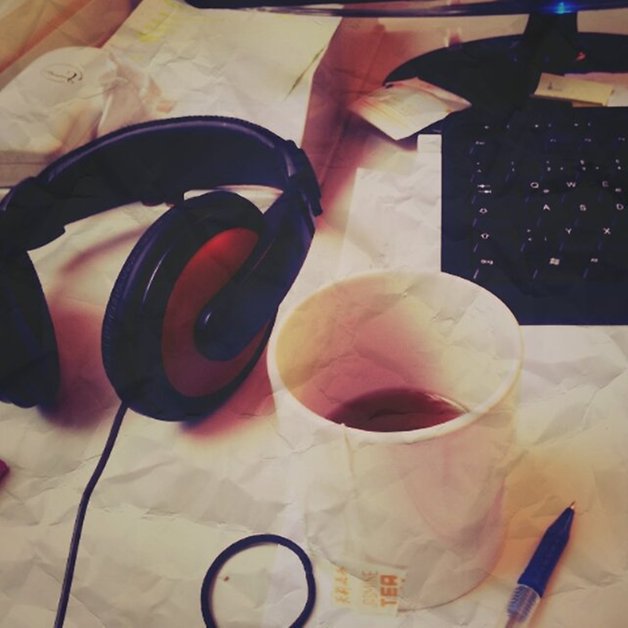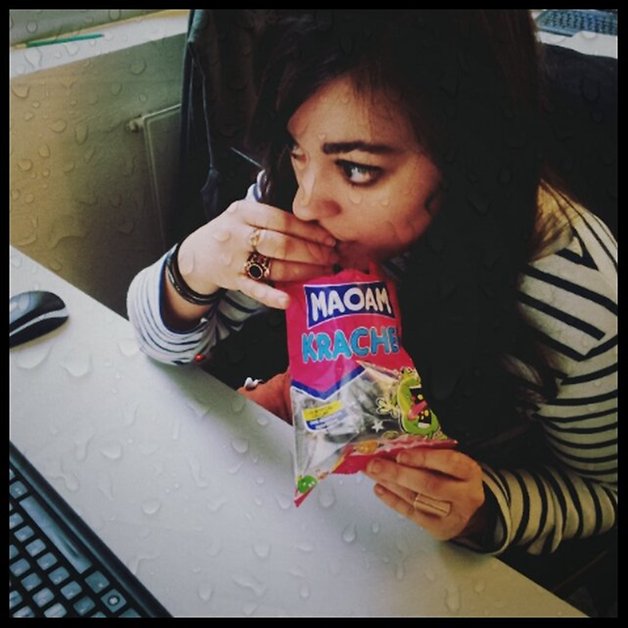 (wrinkles and drops… the possible combinations are almost limitless)
The real strong suit of Magic Hour is that you can quickly and easily create your own filters and templates for later use. With just a tap of your finger, you can quickly set the color intensity, contrast, exposure and even add textures or frames, all of which can then be saved as a pre-set filter for later use. Once you've completed your masterpiece, your new creation is just a few clicks away from publication in your social media du jour (WhatsApp, Facebook, Twitter, Flickr, etc.)
But wait theres more: Magic Hour comes in both free and pay versions! The free version has enough options to keep you snapping for awhile but there are some limitations- only being able to alter pictures taken with the app for example- but the pay version comes in at the low price of $1.50 meaning full photo freedom is only a cup of coffee away.