Lock up your LGs and secure your Samsungs: Android's under attack!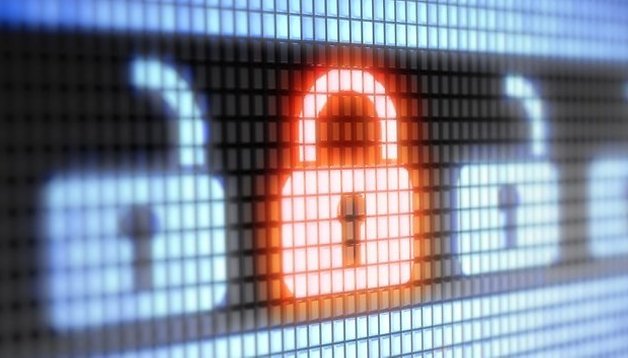 One in five Android users faces cyber-attacks from spammers and scammers - but the firm making those claims is in the business of selling Android security software. Is there substance to the scare?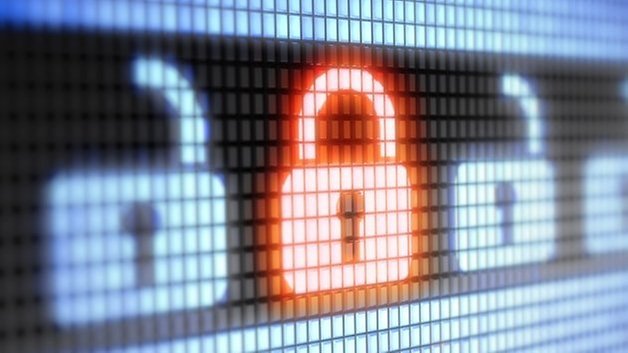 Is a Samsung Galaxy S5 less secure than an iPhone 6? Is a Nexus more likely to be nobbled than a Nokia? If you ask security firm Kaspersky Labs, the answer to both questions is a resounding "yes". Its latest cyber-threats survey, produced in conjunction with the police agency INTERPOL, found that one in every five Android devices was attacked by malware at least once. In total, more than 1 million devices were targeted by villains - that's more than in any other year to date.
Given that Kaspersky is publishing this study to help promote its own security software, can we trust it?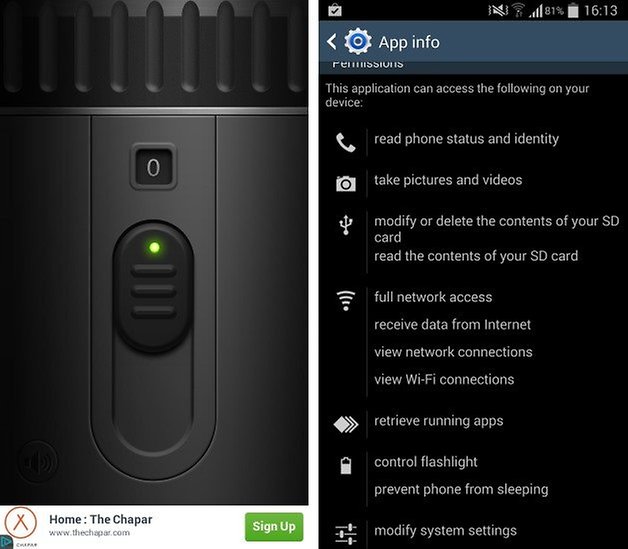 Android under attack
As much as we'd like to pretend otherwise, Android is more prone to malware than other platforms. That's not necessarily because it's less secure, though. It's because of multiple app stores and sideloading. On, say, an iOS device you can only get apps via the approved and tightly controlled App Store unless you jailbreak the device, and most users don't. On Android you have a much wider choice (and even on the Play Store Google exerts much looser control than Apple, which is why there are so many copies of original apps), and unfortunately that can be exploited by baddies.
The most common kind of attack is the SMS Trojan, malware that sends messages to premium rate numbers without users' permission or knowledge, and they're most prevalent in Russia, India, Kazakhstan, Ukraine and Germany. According to Kaspersky, "this is because people in these countries often pay for content and online services via SMS; for cybercriminals it is an attractive way to monetize malicious attacks because they can use these services to quickly and anonymously transfer money from prepaid mobile accounts to third-party bank accounts." Other malware included invasive advertising and potentially insecure data transmission.
Do you think Android users are too blasé about security? What steps, if any, do you take to protect your device?