Google Developing Their Own Malware Scanner Dubbed "App Check"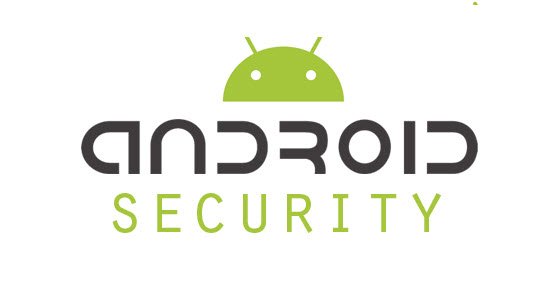 Anyone who uses an Android device, or any mobile device for that matter, probably already knows that malware is something that responsible owners of mobile devices need to take seriously. Google took steps to tackle malware by adding an extra layer of security known as Bouncer, which is designed to scan for malicious software on the Google Play Store. But Google apparently isn't stopping there, as a recent Play Store update reveals something called "App Check", which appears to be a Google developed malware scanner.
Android Police discovered the existence of App Check when digging through the latest Play Store apk file. From the code they observed, it seems as that App Check will not only scan pre-installed apps for malware, but will also scan, and block when needed, newly installed applications. There will naturally be an option to deactivate this feature should you find it to be too restrictive. Images of a shield and an exclamation point with triangles were also found, which are apparently "Malware free" or "Oh snap..malware!" scan results.
Here is a look at the string files discovered in the Play Store code, courtesy of Android Police: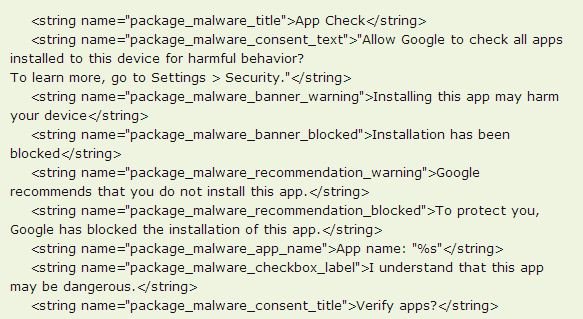 While this functionality was found within the code, it has not been rolled out as a functioning feature yet. When it does roll out, the Google malware scanner will work right alongside Bouncer, which will provide Android users with another layer of protection for their phones and tablets.
It's good to see Google being pro-active on the malware issue, and developing their own malware scanner certainly sounds like a great idea to me.
Picture credits: goandroid.co.in and Android Police