Manage permission of Android Apps with XPrivacy
Authored by:
Nico Heister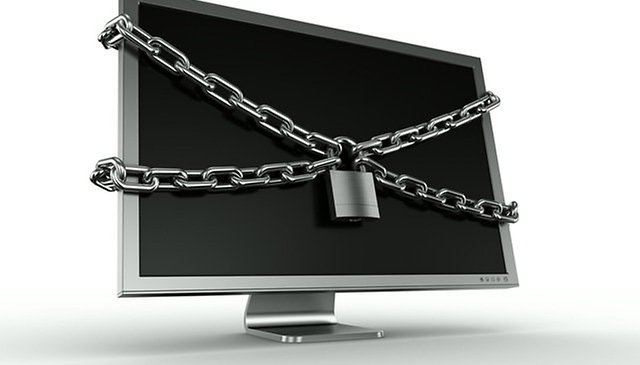 Privacy issues are very important, and this is true from everything to your daily life to whether that application you just downloaded is snooping around for personal information. With these concerns coming more and more to light with the popularity of Android, it's always important to know how you can control what your applications are accessing and how. One such app is XPrivacy, uses the popular Xposed Framework, and we had a quick look at it today to see how it works.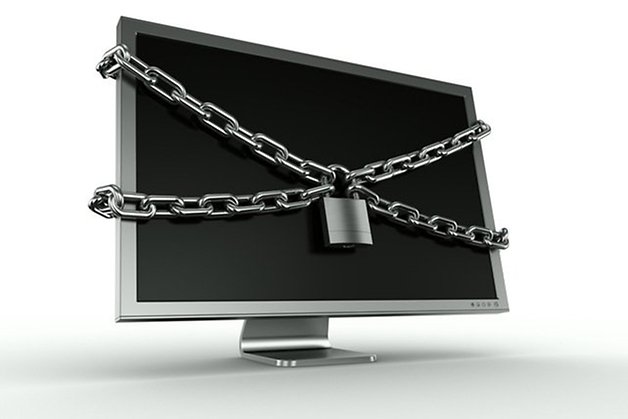 Installation
The installation of Privacy requires a few steps in order to complete. One thing that's needed is that you must have been rooted and requires a custom recovery such as CRM or TWRP. If you've got these two things, you're golden.
Download the following files: Xposed Framework, XPrivacy, Xposed Fix (for Android 2.1.4 only)
Install the Xposed Framework and XPrivacy
Boot in Recovery mode and flash the Xposed Fix (if needed)
Start up the Smartphone
First start-up
Before you can use XPrivacy, you must activate it within the Xposed Framework installer. Head up to the "Modules" tab on the installer and make sure it's clicked. Restart your smartphone and voila, all good to go.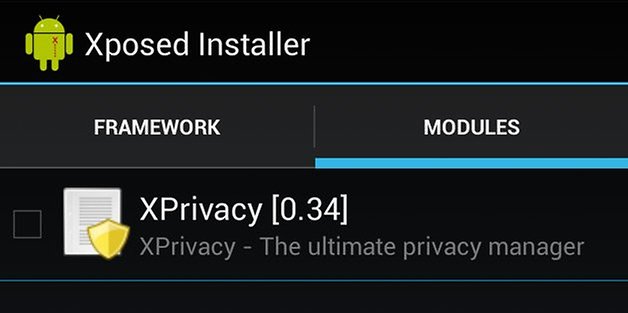 Full control over your apps
XPrivacy is very easy to use once you've got it on your device. The home page lists all the apps that you can make changes to. The checkboxes to the right of the app will allow you to enable/disable constraints against a certain app. Once enabled, you can click on the pencil icon on the left to pull down a list of all the permissions you can enable/disable. For example: If you disable your Facebook app from being able to access your contacts, XPrivacy will instead provide a list with empty or incorrect data.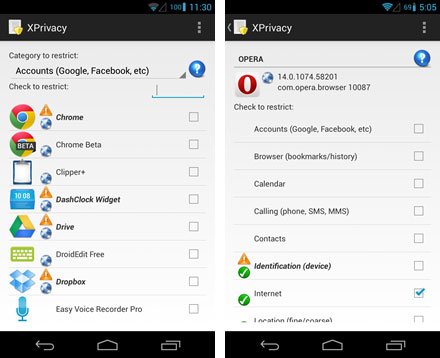 Conclusion
With XPrivacy you can quickly and easily set permissions for all types of apps, assuming you've rooted your device before. But that should not take over from common sense when using and downloading apps. It is always a good idea to check out what permissions each app has when you download it and see if you're comfortable with what they can access.
XPrivacy is free at the XDA-Developers web site. An alternative version, that we haven't tested, is called Unlocker and is available directly from the Play Store.
What do you use to manage the privileges of your apps?