You won't be playing Mario Kart on your phone until the summer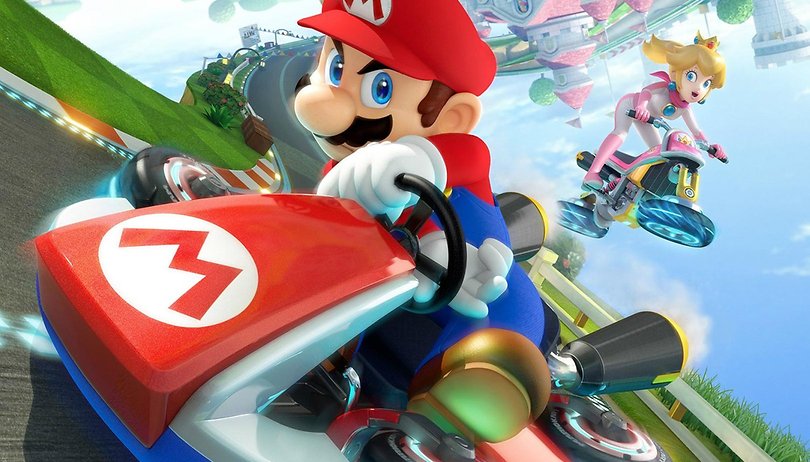 Nintendo has delayed its upcoming mobile game, Mario Kart Tour, until the summer. The game, which will be available for both iOS and Andoird, was originally scheduled for release before the end of March 2019.
News of the delay broke after Nintendo published its quarterly earnings report. In a press release, the Japanese gaming giant said: "Mario Kart Tour was scheduled to be released this fiscal year, but in order to improve quality of the application and expand the content offerings after launch, the release date has been moved to summer 2019."
.

— Nintendo of America (@NintendoAmerica) 21 January 2019
Nintendo launched itself on the smartphone gaming scene with the release of Miitomo in 2016. It wasn't until the launch of Super Mario Run in 2017, though, that fans started to get excited about Nintendo on smartphones. The platform game, which is optimized for touch controls, was available as a free download - although users had to pay $9.99 to play beyond the demo content.
Little is known about Mario Kart Tour, and we haven't seen a single screenshot of the game. We expect that it will be similar to Run, with an always-on accelerator pedal, though.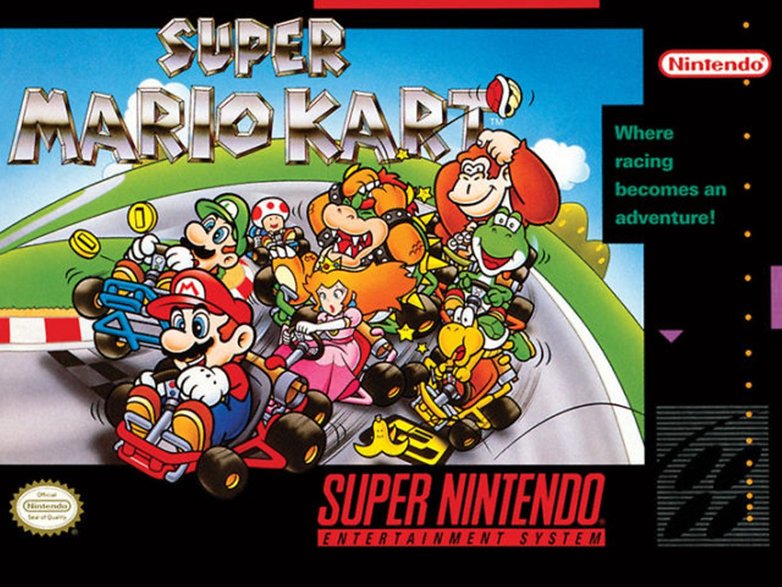 Mario Kart first launched in 1992 on the Super Nintendo Entertainment System and has since had a presence on all of the company's consoles down the years. The latest iteration of the game, Mario Kart 8 Deluxe, is the most successful first-party game on Switch, Nintendo's handheld console.
Are you disappointed with the delay? Let us know in the comments below.