Material Design shows up in Google Docs, Drive, Slides and Sheets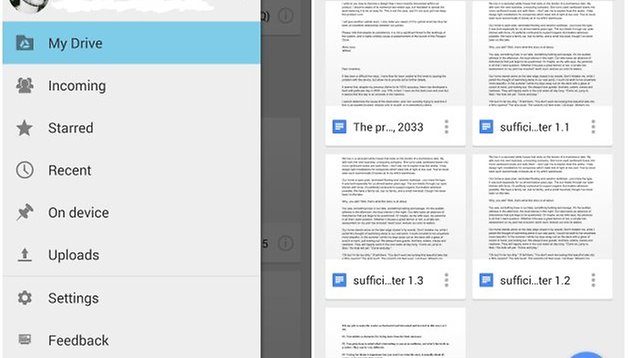 With the Nexus 6 (sort of) being made available for pre-order yesterday, Google has been spreading even more Android 5.0 Lollipop joy with some updates to a few of its most popular apps. The Material Design interface can now be experienced by all in Google Docs, Google Drive, Google Sheets and Google Slides.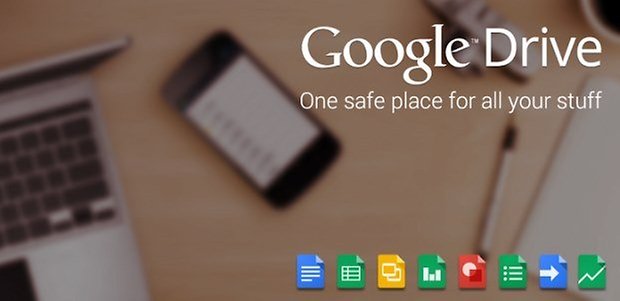 What this means for the end-user isn't much except a shiny new look, and a handful of extra functions. There is now a "make a copy" option within Google Docs which lets you create a new document using an older one as a template, a simple but useful addition, and you can also find an "incoming" tab in the left hand menu which acts like the "shared with me" tab in the desktop version of Drive. Take a look at the screenshots below.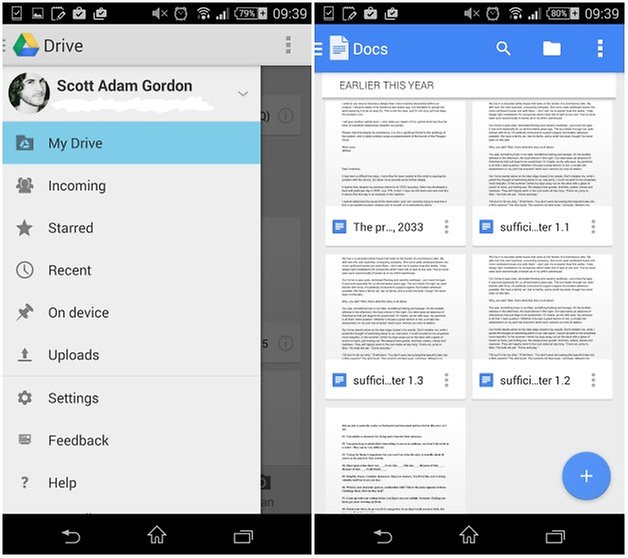 Look out for the updates which should be arriving to your device soon, or if you're downloading the apps for the first time you will automatically receive the latest version. What do you think of the new Material Design look?