 Max Payne Being Released For Android On April 26th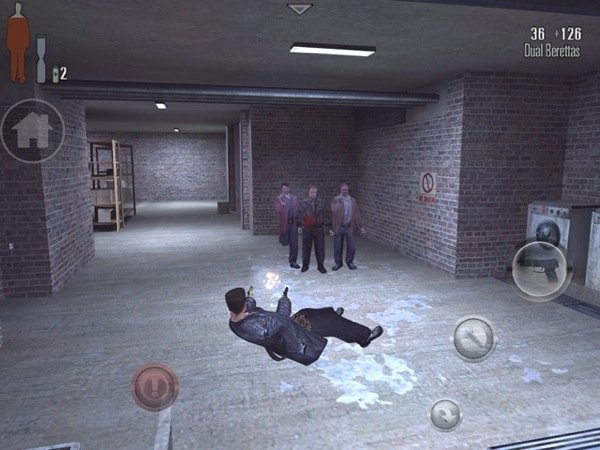 Max Payne 2 was quite honestly in the top 10 best games I have ever played, and believe me when I say that I have played A LOT of games. The selection of mobile games for Android phones and tablets seems to be getting better and better by the month, and I was really pleased to find out today that Max Payne will be released for Android (and IOS) later THIS month.
AWESOME. Max Payne 3 is also set to make its way to consoles later this year, but the Android and IOS version of the game will be a different game than what you'll see on consoles. Rockstar stated that the Android launch on the Google Play Store will be on April 26th, and that IOS users would see the title on the App Store on April 12th (grrrrrrr).
We don't have any confirmation yet on which devices will/will not be supported yet, but Rockstar commented that they would release that information in the coming weeks.
I for one can't wait to see Max Payne running on my tablet, and I'm really excited to see if it brings as much fun with it that the original title did years ago.
More details to come as we receive them.
Picture credits: TGDaily