Big Mac or Big Data? Even McDonald's is using AI now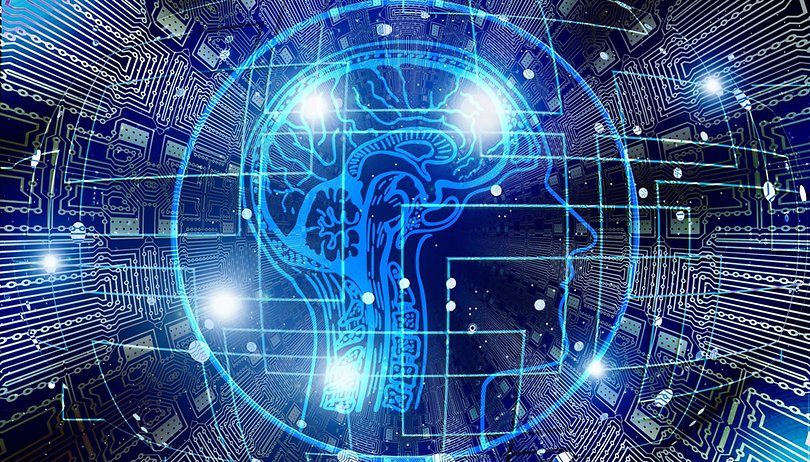 It seems as though every company in the world wants to get into AI these days. Now, news has broken that McDonald's is using artificial intelligence at its drive-thru restaurants to entice customers into purchasing additional fast-food items from the menu.
The change is a major one for McDonald's' drive-thru experience and comes as a result of an agreement by which McDonald's will acquire Dynamic Yield, an Israel-based machine-learning startup, for a reported $300 million. Maccie D's, as we call it colloquially in northern England, will utilize this technology to provide a personalized customer experience by varying outdoor digital drive-thru menu displays to show food based on time of day, weather, current restaurant traffic and trending menu items.
McDonald's will become one of the first companies to integrate decision technology into the customer point of sale at a brick and mortar location. The fast-food chain has already been testing the tech in several US restaurants. The new menus will roll out first in the US before expanding to other top international markets.
McDonald's also said that is was working on integrating the technology into all of its digital customer experience touchpoints, such as self-order kiosks and McDonald's Global Mobile App.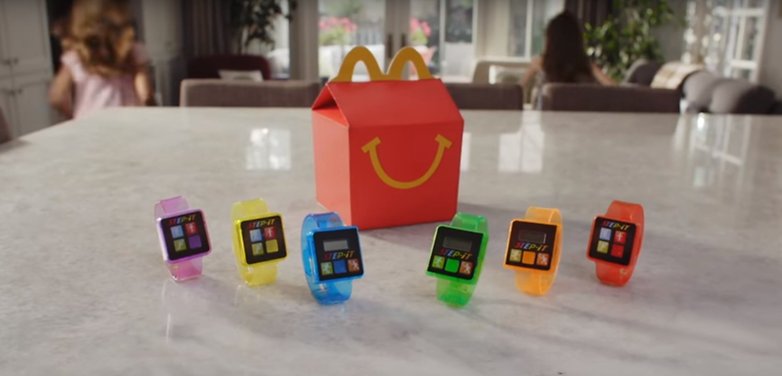 Steve Easterbrook, President and Chief Executive Officer, McDonald's Corporation, said: "Technology is a critical element of our Velocity Growth Plan, enhancing the experience for our customers by providing greater convenience on their terms." He added that McDonald's was expanding both its ability to increase the role technology and data will play in our future.
Liad Agmon, co-founder and CEO of Dynamic Yield, added: "We started Dynamic Yield seven years ago with the premise that customer-centric brands must make personalization a core activity. We're thrilled to be joining an iconic global brand such as McDonald's and are excited to innovate in ways that have a real impact on people's daily lives."
Once the deal is closed, McDonald's will become the sole owner of Dynamic Yield. McDonald's has 38,000 locations in over 100 countries around the world. more than 92 percent of restaurants worldwide are owned and operated by independent local business owners.
What do you think about McDonald's venture into AI?