Meizu and OnePlus only hurt themselves by cheating on benchmarks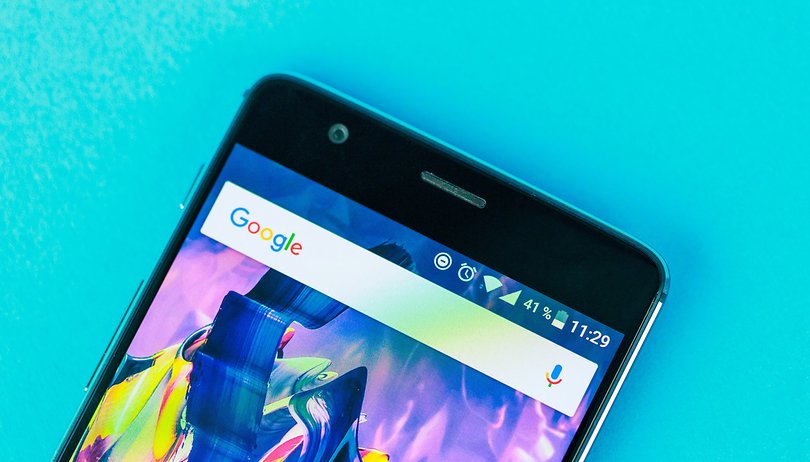 OnePlus and Meizu have reportedly been ensuring that their devices score better than they otherwise would on benchmarking tests by ramping up the performance while those apps are in use. Outrage, on the internet at least, is the predictable outcome, but is it really a big deal for most average users?
It's not the first time that a company has been accused, or caught, cheating on benchmarking tests - as Samsung, Asus and LG know well enough from a few years ago. Fast forward to 2017, and you might have thought that was all behind us, but apparently not.
It's worth saying at this stage that we've contacted both OnePlus and Meizu for comment on this issue, and will update when we hear back. OnePlus, however, told XDA Developers, that the behavior would be removed with an upcoming update to the OxygenOS.
In order to give users a better user experience in resource intensive apps and games, especially graphically intensive ones, we implemented certain mechanisms in the community and Nougat builds to trigger the processor to run more aggressively. The trigger process for benchmarking apps will not be present in upcoming OxygenOS builds on the OnePlus 3 and OnePlus 3T.
In short, that means that the ability to scale up processor activity for things like playing games, as you'd want and expect, but that they'll no longer be activated by opening apps for benchmarking. Removing the behavior isn't a step that OnePlus should have to be taking in the first place (we're still waiting to hear about Meizu's plan), but in the end this won't make much of a difference to the average user.
Obviously, misleading users isn't a good thing to be doing. Power users may pore over the nitty gritty of every single detail, and it's obviously useful info for developers too, but the average person really doesn't mind the details. There's literally no effect on a user that wouldn't know or care how to use a benchmarking app anyway.
Unfortunately, what that means is that the only losers in benchmark cheating are the companies that do it. Building trust with consumers is hard, but eroding it is all too easy when these sorts of stories start popping up online.
But the average user? They didn't even know a lie was being told. That is, until they read about it.
What do you think? Would you lose trust in a company that cheats on benchmarks? Let us know in the comments below.