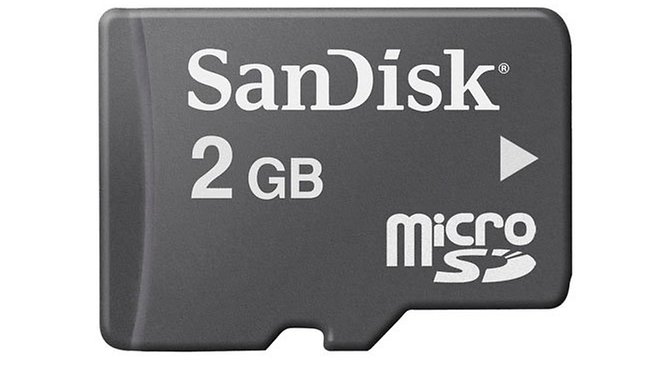 Manufacturers Make a Killing Overcharging Memory to Clueless Customers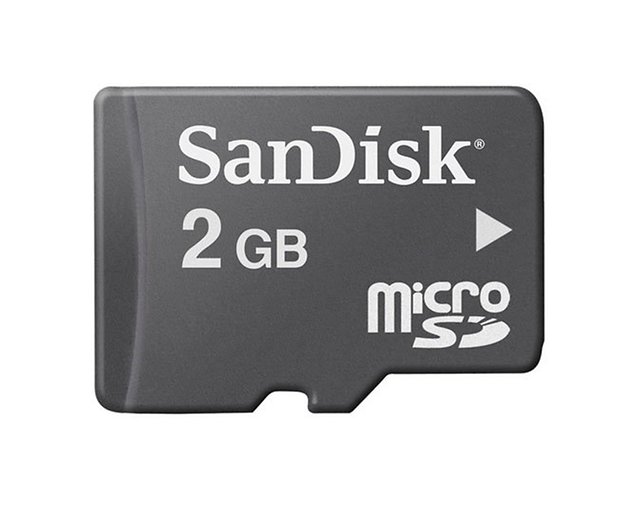 If you want to know how manufacturers keep a healthy profit from each Android device they create, the answer is lying right under your nose. The extra gigabytes in memory that manufacturers charge oodles more for are actually quite inexpensive to acquire. According to some some estimates, each extra gigabyte costs manufacturers less than $1 to buy, meaning buying a 16GB version over an 8GB version of a smartphone isn't really worth an extra $50 – more like $7.
So why do manufacturers charge so much more for these versions? Simple: most customers don't know any better. More memory is seen as a premium feature, even though it actually doesn't cost manufacturers much of anything at all. Of all the components that make up an Android device, the display and the touchscreen cost far, far more (on the Nexus 7, for example, the combined cost of both the display and touchscreen is $55, while 16 GB of memory cost $21).
Even bloggers don't seem to understand the bait-and-switch. Most recently, the 64GB version of the Samsung Galaxy S3 is making the rounds, causing people to foam at their mouths with excitement. But the device will probably cost an exorbinant amount of money.
I'm tempted to blame Apple for all the false promotion. After all, the 32GB version of the iPhone has always cost way more than the 16GB version. Currently, Apple is charging $199 for the 16GB iPhone, $299 for the 32GB version and $399 for the 64GB version. In reality, they're most likely keeping over $80 of those extra hundred dollars in pure profit.
What can you do? Well, don't buy an iPhone, for one. They have no expandable memory. Right now, you can get a $16GB SD card from a reputable company on Amazon for less than $20. I would do that rather than shell out more cash for more internal memory.