Men in Black 3 Coming to Android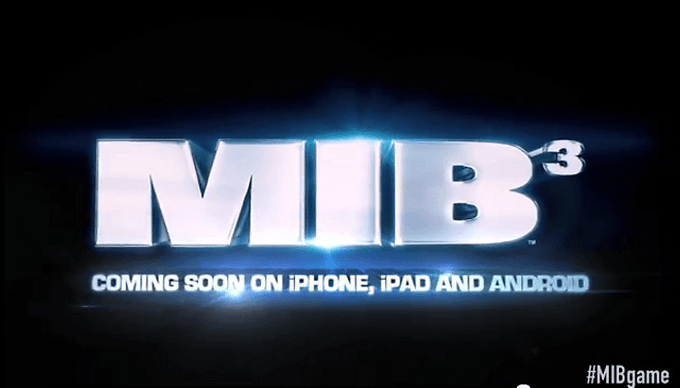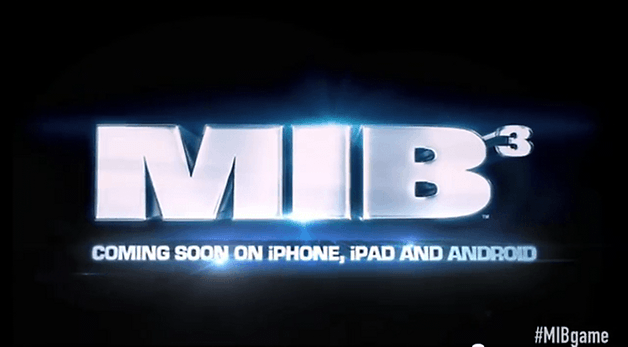 Men in Black 3 for Android will be coming out on May 25th to coincide with the blockbuster movie and Gameloft has released a trailer for the Android game. It looks like it's going to be a pretty advanced RPG with graphics that remind me of SIMS Free Play.
Gameloft is the maker of a number of high quality Android games including Asphalt HD, Modern Combat, GT Racing, Assassin's Creed and many more. They're a pretty respected firm but as is the case with many movie tie-in games, high quality is not necessarily assured when the game is being developed in cooporeration with a major motion picture.
Are you excited about this game? Do you like Men in Black? Let us know below!