Mercedes-Benz EQC: the new electric SUV already sold out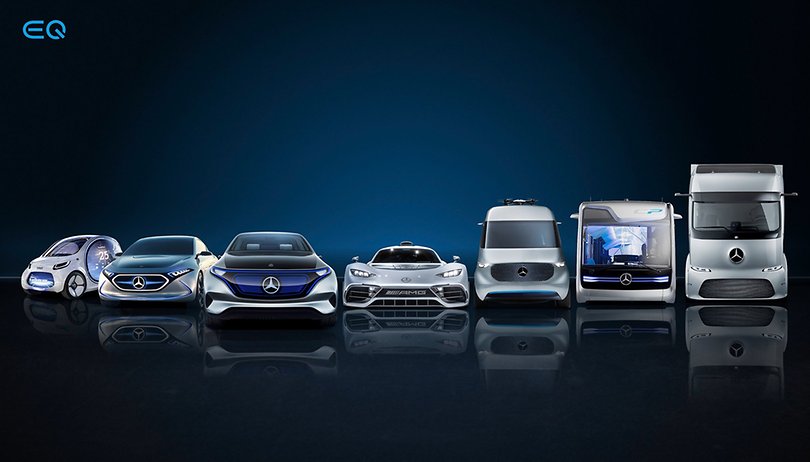 Mercedes-Benz EQ is the sub-brand of the German auto giant, dedicated to the manufacture of electric cars, the EQC being its first model. Mercedes has communicated that it has already been sold out for this 2019... and possibly also for 2020.
If you were waiting to buy the new Mercedes-Benz EQ you'll have to have a little patience and get in line. In statements by Daimler CEO Dieter Zetsche, the new electric SUV already has all 2019 production booked, and possibly next year as well.
When will the Mercedes-Benz EQC arrive?
The Mercedes-Benz EQC is the first electric car from the German company, an SUV with an autonomy of up to 450 km and a power of 408 hp. Your price? It's still a mystery, but we can expect more than 70,000 for its simplest version. A high price, but considerably cheaper than the one that could be its rival (bridging the differences), the Tesla Model X.
This is the first of an extensive range, as the EQ sub-brand plans to have 10 fully electric vehicles by 2022. Ambitious plans for Mercedes...
Throughout 2018, the manufacturer began accepting orders for this model, although it will only be available on the market from June in Europe and China. U.S. fans of the brand will have to wait until next year anyway.
The fact that it has run out so quickly shows a lack of foresight the part of Mercedes, since its production in 2019 will only reach 15,000 units, a very low figure if we consider just how popular the brand is and the growing interest in electric vehicles.
Do you think Mercedes should have foreseen a bigger demand?