Microsoft and Google Against Dual OS Devices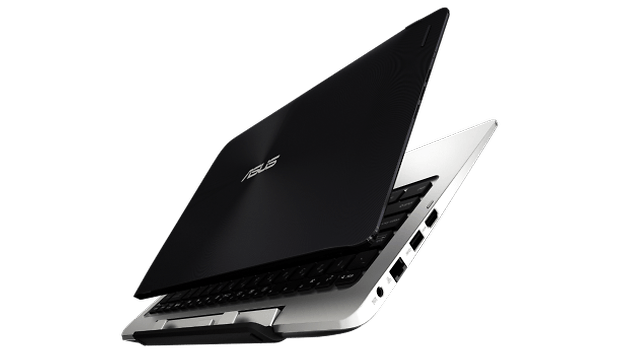 Asus' attempts at bringing devices that sport both Windows and Android operating systems seem to be dead in the water. One of the most highly anticipated innovations as far as laptops are concerned where hybrid computers that would be able to function as tablets and laptops running Windows and Android.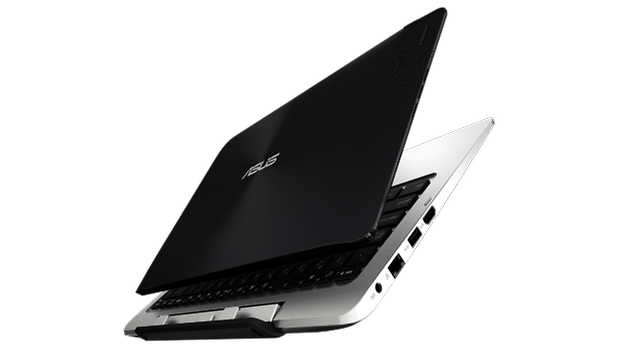 Asus was encouraged by Intel to create the Transformer Book Duet, a hybrid laptop and tablet that has the capabilities of switching between Microsoft's Windows and Google's Android. The device was something worth taking a look at and also something I would personally be interested in getting. It was also scheduled to go on sale in the United States sometime this month. Unfortunately though it seems as though those plans have been shelved due to hostility from Google and Microsoft towards the idea. This is according to reports from the Wall Street Journal.
Even before it was announced, Microsoft and Google had their sensitivities towards the idea. With the pressure mounting from both companies, Asus abandoned the idea according to a memo from the Wall Street Journal and they also plan on shelving the Dual OS devices they built last year.
Microsoft apparently has a new policy of not allowing dual-OS products. Microsoft itself doesn't want devices to be able to support 2 operating systems and Google is also in on the idea. It seems as if the software giants are going to get their way this time and OEMs will just have to pick between Windows 8.1, Android, Windows RT and Chrome OS for their upcoming devices.
What do you make of Google and Android not allowing dual OS devices and do you think this is good in the long run? Please leave your comments below and we will get back to you.