Microsoft's new Arrow Launcher knows you better than you know yourself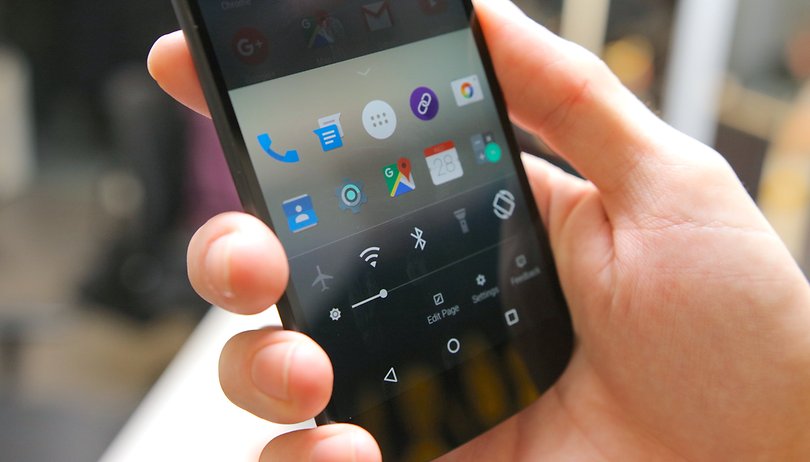 Microsoft has finally taken its intuitive Arrow Launcher out of beta and released it publicly in the Play Store. Arrow launcher is a different kind of Android launcher, primarily because it only dedicates one screen to app icons. The other home screens are specifically task-oriented. It's an interesting concept and we were keen to try it out.
Like other adaptive launchers, Arrow learns from the way you use it. It prioritizes your apps based on how you use them, arranges your contacts and helps manage the million tasks you have to deal with every day.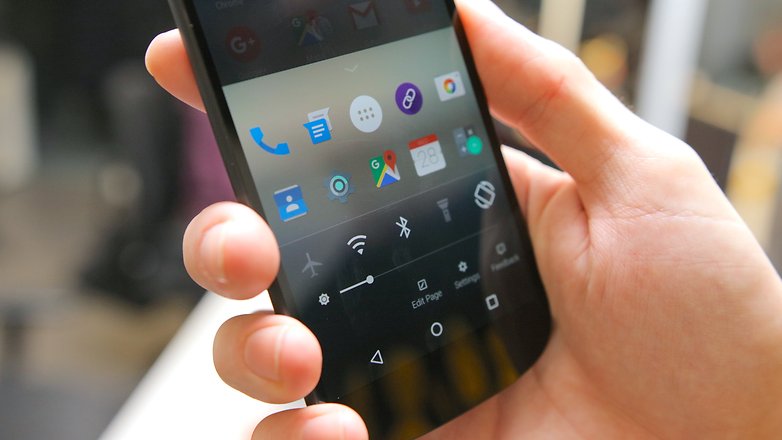 Arrow Launcher takes some getting used to, as any change in launcher does, but one you learn its ways and it learns yours, you're in for a treat. From your recent actions to note-taking, Arrow has a lot going for it. If you're in the market for a new way of doing things, give Arrow a look, it just might hit the target.
What launcher do you use? What features do you look for in a launcher? Let us know in the comments.