Microsoft could spare Paint's life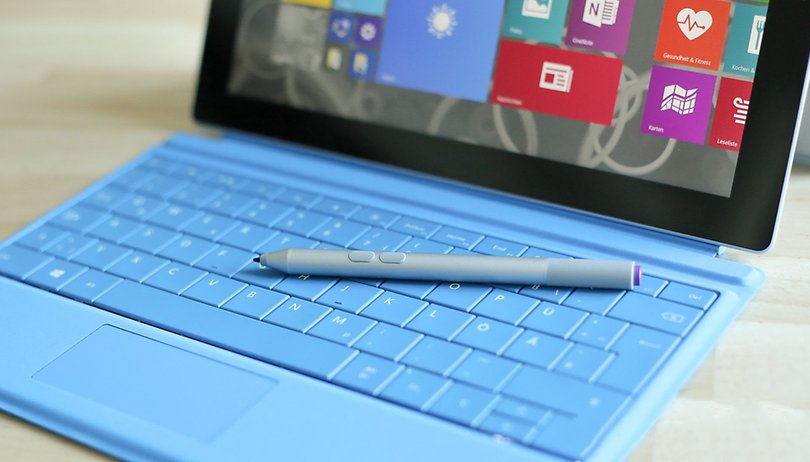 Microsoft has been threatening Windows users for some time with the death of Paint, claiming that it would stop updating and maintaining the program in the near future. Now, however, it seems the company has decided to spare its life. Paint is dead, long live Paint?
Those that love the basic design program can celebrate a small victory, since Microsoft has eliminated the alert, which warned users that Paint would soon be replaced by Paint 3D. The manufacturer's intention with this message was to encourage the public to use the new application, in order to remove Paint from the list of programs installed by default on Windows devices.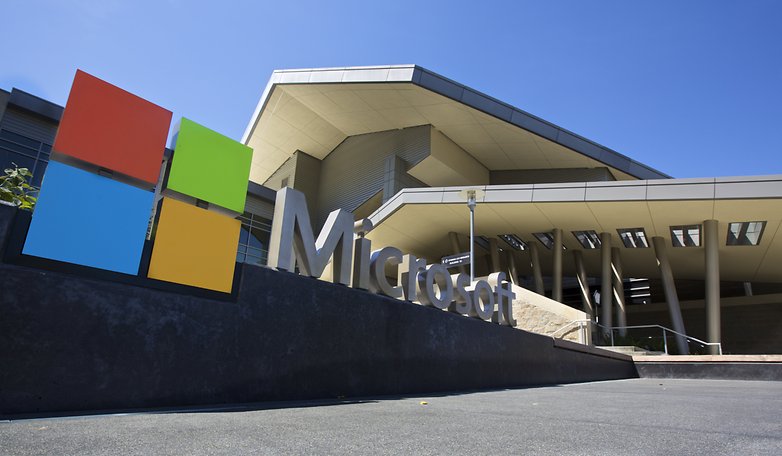 The fact that the warning has ceased to appear does not necessarily indicate that Paint will continue to exist indefinitely, but it gives hope to all those who appreciate the program for its unique simplicity. However, there are other reasons why Microsoft has postponed this announced death. The company is famous for carefully observing the use of its programs. That is to say, if it had detected that a considerable number of users remain faithful to Paint, resisting the adoption of the new 3D version, then it could spare the life of the older version, at least as long as this behavior continues to be observed by the public.
Paint is part of the package of pre-installed Windows applications since no less than 1985, so its age exceeds 33 years, a number that is not bad at all in the turbulent world of computing today.
Would you continue to use Paint forever? Or have you replaced it already? Let us know in the comments.