Xbox Game Pass app launched: manage your games from your phone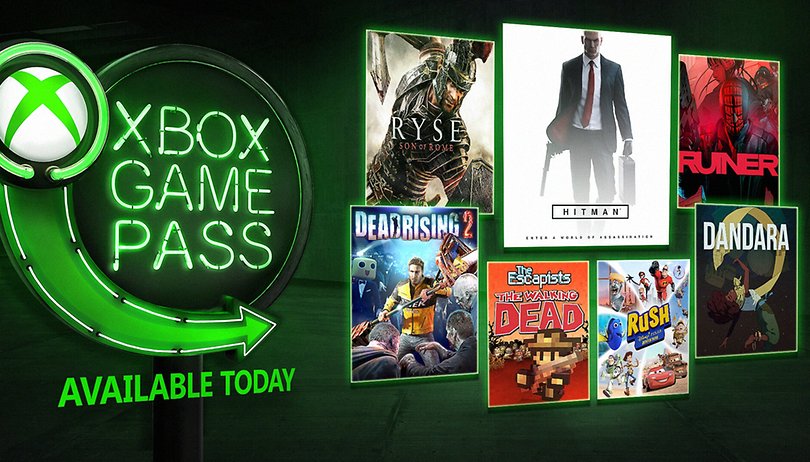 Microsoft's X018 conference held this weekend in Mexico was packed with news, such as Xbox One support for mouse and keyboard. In addition to the new features and games announced, the Redmond company officially launched its new Game Pass app for iOS and Android.
How to download Xbox Game Pass
It's nothing new that Microsoft is pushing its users to subscribe to its Game Pass service, dedicated to the exclusive and most popular games for its Xbox console. During the company's last conference in Mexico, called X018, it even presented an application for Android and iOS dedicated to this exclusive pass.
Game Pass allows users to download and play all titles in the catalog for free (there are more than 100) and to access exclusive discounts of 20% on these games, as well as 10% on all DLC related to them. That's a great deal for dedicated gamers. Now you can manage this subscription from the Microsoft app already available for download from the following links: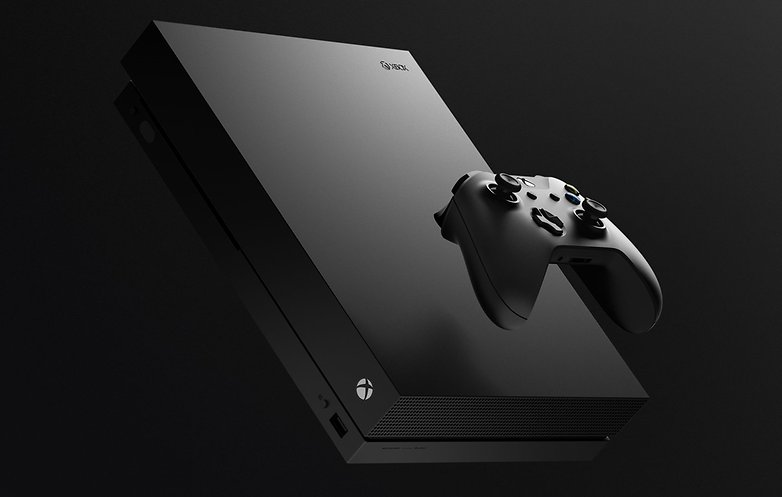 But did you really need it?
The usefulness of this app is yet to be proven. Of course, you can browse through the Game Pass catalog, decide to remotely download the games that interest you and receive notifications when new titles are added to the catalog. However, with an app like Xbox already present on the main app stores for smartphones, I don't see the usefulness of Game Pass.
Why, instead of forcing users to download a new app to their smartphones (taking up valuable memory) wasn't a tab simply added to the main application? You can already control your Xbox One remotely from the Xbox app , buy and download games as well as interact with other users and access your collection of screenshots and recordings of gameplay.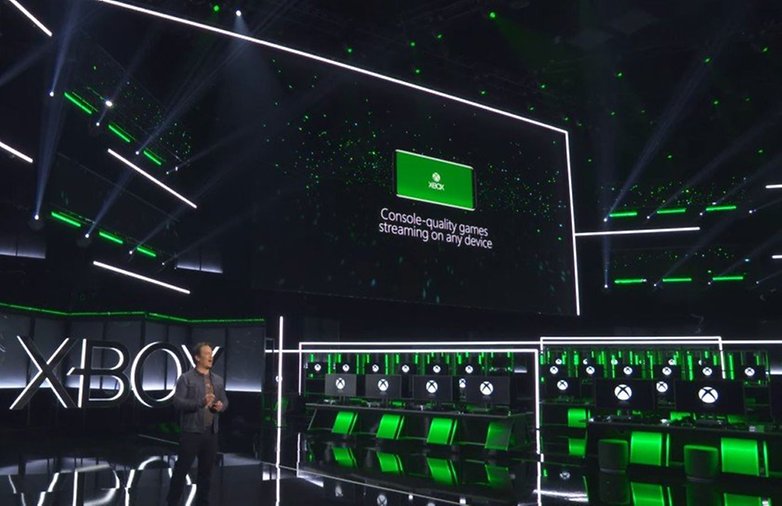 My impression is that Microsoft just wants to experiment and see the effect that such an app has on the number of users enrolled in Game Pass. It will probably integrate the function into the main app in the future, if and when they feel that it is useful to all Xbox One users. That way, users are free to ignore the app for now if they don't feel the need for it.
Do you use companion apps to manage your home consoles? Let us know in the comments.