 Microsoft Successfully Bans ALL Motorola Android Devices In Germany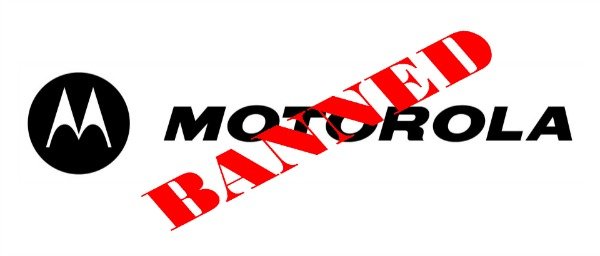 "Banned". That's a word I'm starting to hear all too often here in Germany lately, and most of the time that I'm hearing it, there's an Android OEM in the same sentence. Just 3 days ago, Apple successfully got the Samsung Galaxy Tab 7.77 banned from all of Europe, making it the second Android tablet they have managed to ban. But this time Apple isn't the culprit, as Microsoft has just successfully banned ALL Motorola devices from being sold in Germany.
ALL. As Florian Mueller from FOSSPatents points out, this is the 3rd victory that Microsoft has recently won against Google. The patent in question this time (EP 0618540) references long and short name file indexing. "FAT" has been around for a very long time and is regularly used in computers, but is also used in mobile devices as well.
In order to secure the injunction, Microsoft will firstly have to pay around 12.3 million dollars (yeah, there's a fee for securing an injunction), and once it's paid, Motorola's Android devices will then come off the shelves of German stores. Microsoft is also entitled to damages, but an amount has not yet been decided on.
Motorola will naturally attempt an appeal to delay the ban, but if Microsoft is able to pay the 12.3 million before the appeal, Motorola's products can still be removed from store shelves. Maybe it was Microsoft's response to Motorola for getting the Xbox360 banned?
The odd thing about this is that Microsoft and Motorola fought over the same patent in the US, but the case was thrown out due to evidence presented by Linus Torvalds, the founder of Linux.
What makes this case a bit different in my eyes, is the fact that Microsoft has not only banned Motorola's Android products in Germany, but Google's Android products, as Google now officially owns Motorola. Because of this, I would hope and expect to see an aggressive response from Google, because this time, it's personal.
Google, you know what to do. And in case you don't, here's a hint: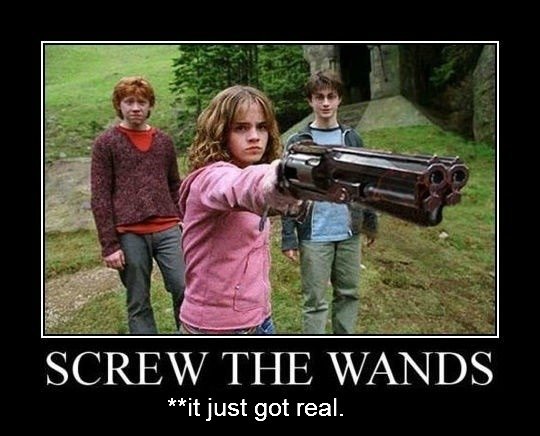 Picture credits: www.lolbrary.com, joinnetworkmarketing.files.wordpress.com, and www.android-hilfe.de (merged and edited by myself)