Microsoft Office for Android Coming Soon? Don't Bet On It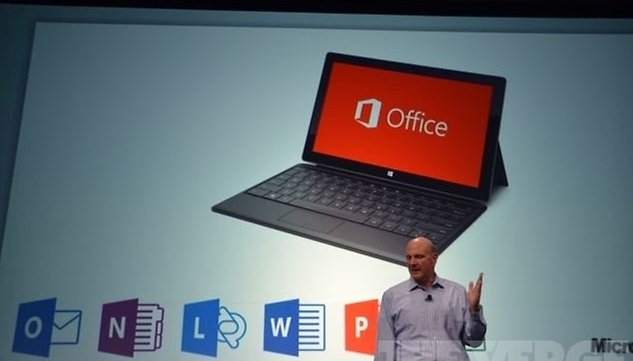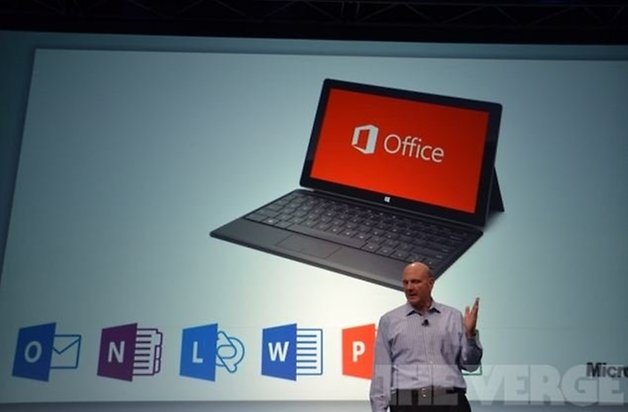 If recent reports are to be believed, Microsoft Office for Android is coming soon. That's what product manager Petr Bobek told the crowd at a press event in the Czech Republic yesterday, claiming Andorid and iOS could see Windows Office apps by March 2013.
There's only one problem: I doubt it'll actually happen.
I mean, think about it. If you're Microsoft, about to release the world's first Windows 8 tablet, why would you release a Microsoft Office for Android? As a newcomer to the tablet scene, Microsoft will need all the exclusive perks it can get to pry customers from Android and iOS. Releasing a cross-platform app makes no sense.
In fact, Microsoft's head of corporate communications, Frank X. Shaw, said as much when he tweeted after the press conference: "The information shared by our Czech Republic subsidiary is not accurate. We have nothing further to share."
While Microsoft Office has been in high-demand among Android owners since forever, it still doesn't make sense for the company to give up one of their only advantages to their competitors.
Microsoft Office for Android may be released some day, but I wouldn't expect it until long after Microsoft has attempted to establish themselves in the tablet scene. Unless the company is totally stupid, they'll wait for Android owners to get jealous of their Windows 8-using friends.