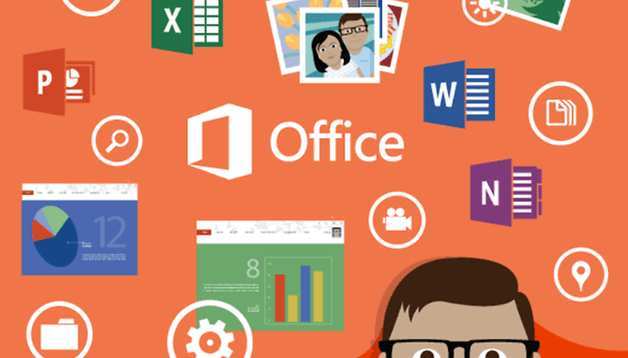 Microsoft Office for Android is now finally free
There is one point of Android that constantly received criticism and that is the lack of actually adequate office software for smartphones and tablets, especially products which are free. That being said, the waiting for something good to come along has just ended: Microsoft Office, the global desktop standard for word processing is now available for free for all Android and iOS users.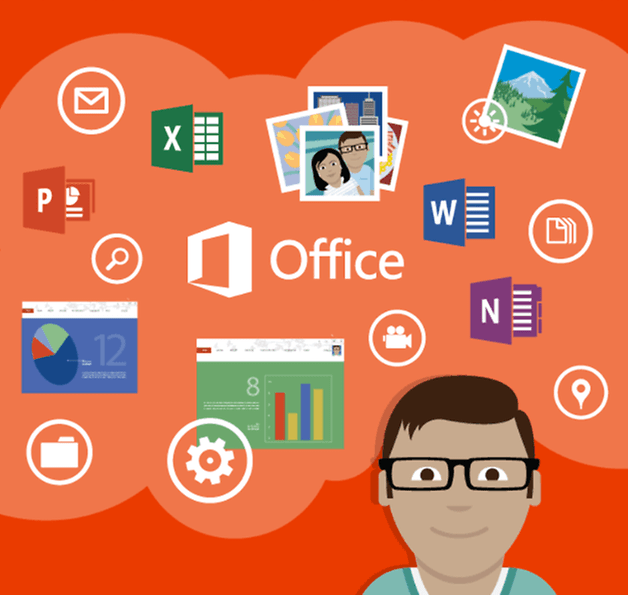 Microsoft Office needs no introduction if you've ever used a computer. The software on smartphones is relatively new since Office Mobile was added just a few years ago and hasn't yet reached the status of standard for the private users.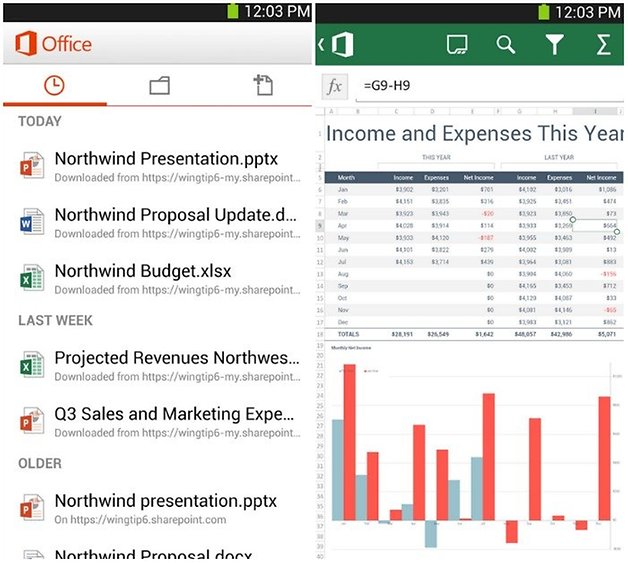 The app has always been free to install, but not really free to use, since you needed to sign up for a Microsoft Premium Service for Office 365 subscription. This cost users over 10 USD per month! Office Mobile will really facilitate working effectively and seriously while on the go. The app can be installed from the Play Store by clicking the install button below.