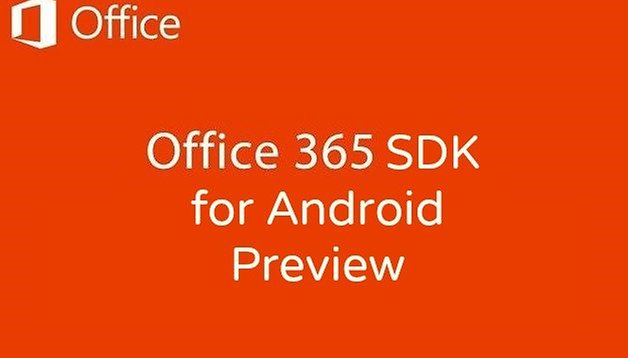 Microsoft releases open source Office 365 SDK. Really!
In a remarkably supportive move for an operating system not their own, Microsoft has just released an open source SDK for Office 365, which basically means that your existing Office-esque apps, like Kingsoft Office and Documents To Go, can now access your Office 365 data on your Android. The SDK is only for Android phones right now, and falls under the Apache License, version 2.0.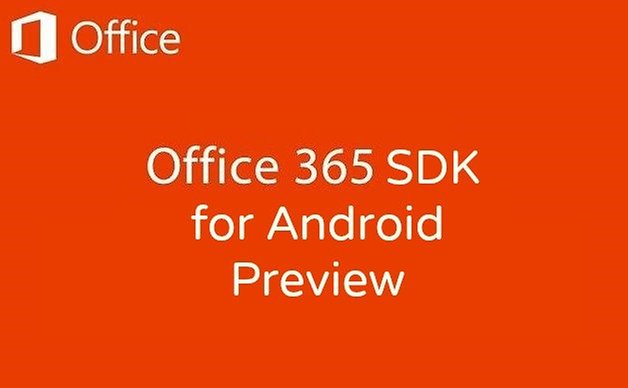 While Microsoft has had the Office Mobile for Microsoft 365 app in the Play Store for some time now, making the SDK open source means that Office 365 just got a whole lot more relevant to Android's user base. The SDK is designed to ''help Android developers access Office 365 data from their apps.'' The SDK provides access to: Microsoft Exchange Mail, Microsoft Exchange Contacts, Microsoft Exchange Calendar, Microsoft SharePoint Lists and Microsoft SharePoint Files.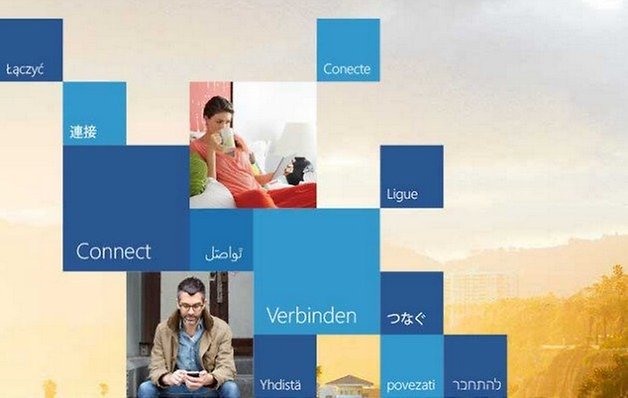 The SDK is compatible with Android APIs 15 through 18 - that's 4.03, 4.12, 4.22 and 4.3 - so KitKat users will have to wait a little while longer. Before any of you start thinking this is Microsoft abandoning Windows Phone, don't get too excited, it is clearly an attempt to capitalize on the success of the Android platform and draw more users to Microsoft products and eventually, one would assume, to Windows Phone itself. How likely that is remains to be seen, but in the meantime, your productivity just took a turn for the better.
What do you think of this move? Are you an Office 365 subscriber?