Microsoft to bring Xbox Live to Android and iOS? Microsoft has dabbled in bringing some functionality of its existing products to the major mobile operating systems but if reports are to be believed, the Redmond giant is set to step up its efforts more significantly. Word on the street is, Microsoft is planning to bring a platform that will bring Xbox Live functionality to Android and iOS. This means that instead of using Google Play Games or Game Center to track achievements and also connect with other game players, you will be able to use Xbox Live instead.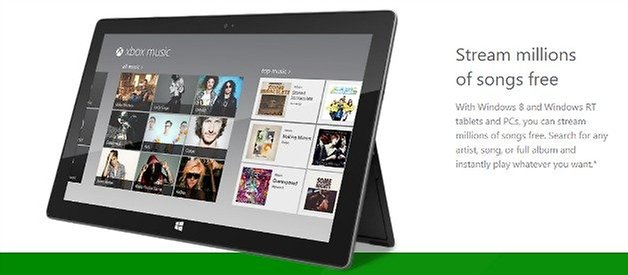 A recent Microsoft job posting, which also helped spark the rumours floating around about this read:
"Your contribution will have direct impact on how we win back our game developers from our competitors. As a member of the newly formed team, you will have the rare opportunity to influence our planning and design from the beginning. We will create a modern framework that is open source, light-weight, extensible and scalable across various platforms including Windows Store, Windows Phone, iOS and Android."
Microsoft has made previous efforts as far as gaming is concerned on mobile platforms. There was the Xbox Live app which came out in and around 2012 which allowed users to modify their Xbox Live avatars, track achievements and connect with friends. The Smartglass app which allows users to control their Xbox using their phone as a remote control followed soon after and can still be found in the Google Play Store. The Xbox Music app also followed last year although in my opinion it still needs a lot of work.
What do you think about Microsoft bringing their gaming offerings to mobile? Do you think it will succeed? Please leave a comment below and we will get back to you.