Microsoft to buy LinkedIn for $26.2 billion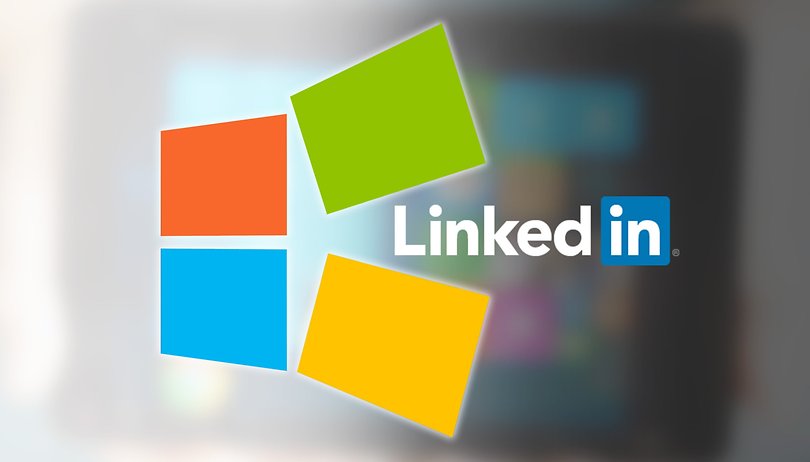 Microsoft will buy LinkedIn for $26.2 billion dollars, the two companies have announced. This would become one of Microsoft's biggest purchases in history and LinkedIn shares have already increased by a reported 48 percent since the announcement.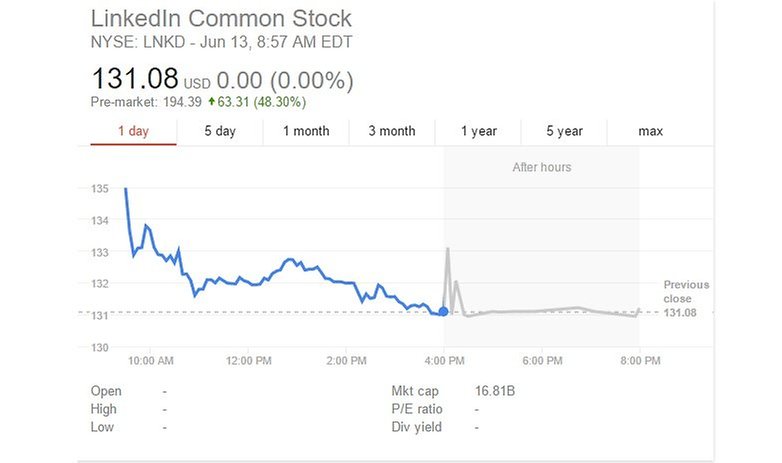 "I have always had a great admiration for LinkedIn," said Microsoft CEO Satya Nadella in a video published on Microsoft's YouTube channel. "Together we can accelerate the growth of LinkedIn, as well as Microsoft Office 365 and Dynamics as we seek to empower every person and organization on the planet."
LinkedIn boss Jeff Weiner will remain in charge of the website, which Nadella said would "retains its distinct brand and independence." View the announcement below.
LinkedIn is a social network for professionals with 433 million members. With this move, Microsoft, which has placed a large focus on productivity tools in the past, would gain access to a huge channel for the potential integration of its software. This, in turn, could generate more sales of its products.
Microsoft's other notable purchases in recent years include Skype in 2011 for $8.5 billion and Nokia in 2013 for $7.2 billion.