Millions suffer from "phantom" cell phone phenomenon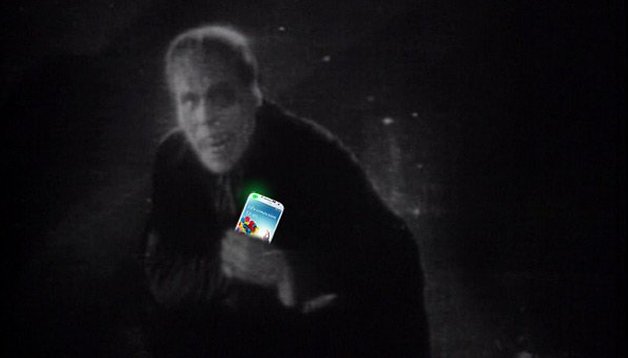 It's pretty common knowledge that people who suffer limb or digit amputation can sometimes experience pain from this lost limb in what is dubbed phantom pain. However, have you ever felt the vibration of a text message coming in on your phone and you reach for your pocket only to find that your phone is on the table beside you? How about randomly hearing your ringtone going off only to find your phone on silence? Well, don't worry, as it turns out millions of people experience from this "phantom" phenomenon.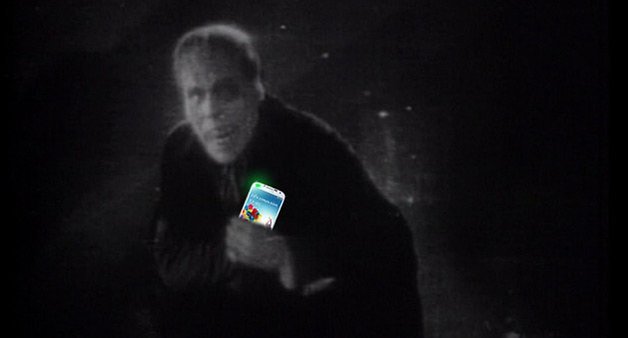 While it might feel silly when it happens, I have no problem admitting that I've reached for my phone a countless number of times during the day because I SWORE that I heard a notification go off when in reality, nothing happened. Luckily for me and a countless number of other people, this sensation has been substantiated by a bunch of psychologists and backed in the IT industry by Bitkom.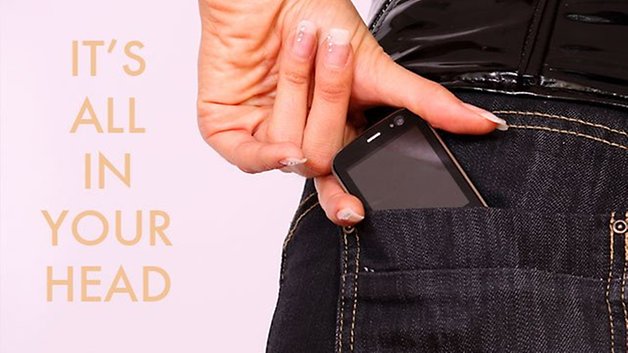 As such, 39 percent of all mobile phone users aged 14 and older sometimes experience phantom calls or vibrations (if expanded to say, the German population, this would be about 25 million users). This is a rise of eight percent for this "sensation" since 2011.
Not just the young'uns
One would think that relatively younger users, especially those that have grown up with this technology all around them, would be the most affected by this phenomenon. However, the report indicates that 20 percent of German seniors suffer from the same thing. An even more common phenomenon among older survey participants? Having a notification or call come in on their phone and not actually hearing it at all.
Since the majority of us carry smartphones with us, one of the more common ones that is popping up is "phantom LED" notifications. Maybe you've experience it? You think you see your LED light up from the corner or your eye and you check your phone but there's nothing there. Maybe it was just in between two notifications and you check again. Still nothing. Frustratingly simple, but almost neurotic at the same time.
With the advent of more wearable computing and devices, what will this phenomenon metamorphosize into? Will Google Glass users start experiencing phantom images popping in front of their eyes? Maybe subconsciously yelling out "Ok Google" when they're in the shower? Who knows?.