MIUI on the Nexus 7: Xiaomis firmware now available for tablets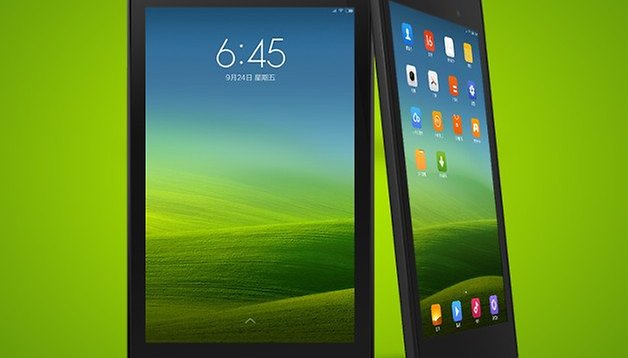 The Chinese smartphone maker Xiaomi not only makes some good smartphones, but also is behind the MIUI firmware. So far, the firmware itself has only been available for smartphones, but it looks like it'll be making its way to the tablet world. Of course, the first MIUI-capable tablet is the Google Nexus 7.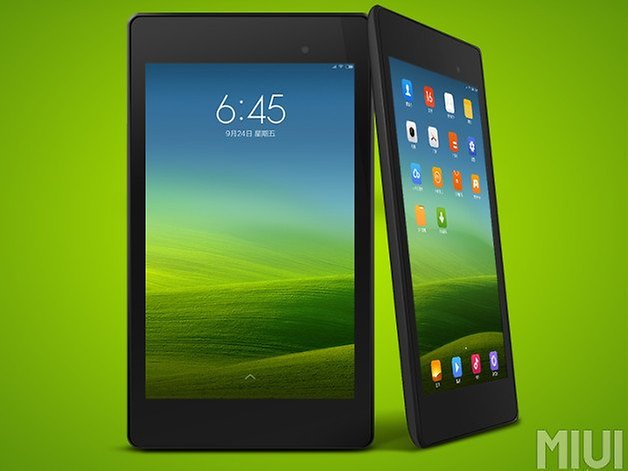 If you're a big fan of Android, but maybe not in love with the interface, then MIUI might be just for you. The firmware itself is based on the Android system, but draws visual inspiration that is completely different from other firmwares. As you can tell from our review of MIUI, it definitely draws "inspiration" from Apple's iOS and that's not necessarily a bad thing for some people.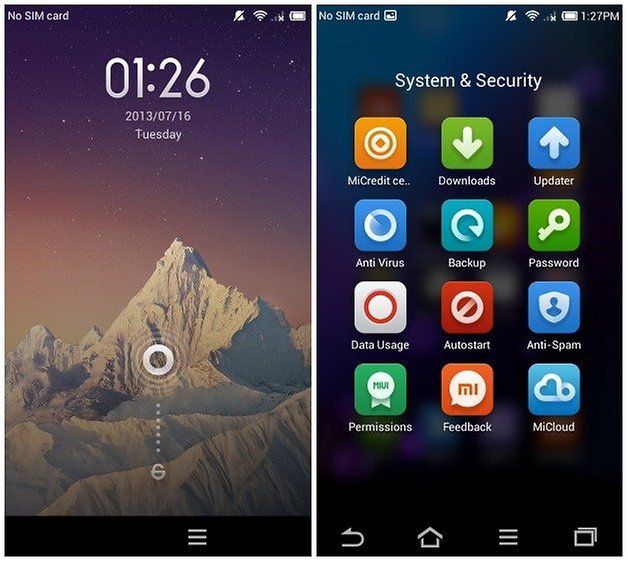 However, the MIUI firmware has been only available for smartphones but now an open beta version has been released for the Wi-Fi version of the 2013 Nexus 7. This beta brings with it the possibility of expanding further to more tablets as all the bugs get ironed out. According to Xiaomi, this is much more than just "blowing up" the smartphone version of the firmware to fit on the larger screens, but brings with it optimization for different orientations, new apps, new menus, and new animations to sweeten the deal.
You can grab the MIUI firmware directly from Xiaomi and it comes in at around 278 megabytes.