Mobile payments now account for a quarter of all spending in the UK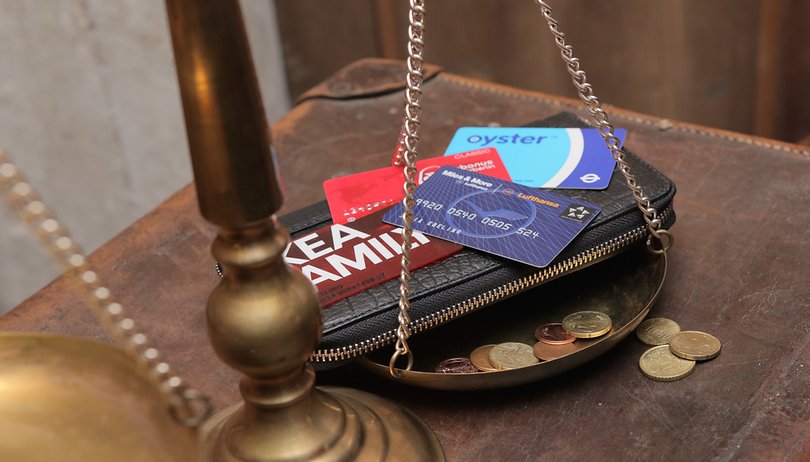 According to new research by Mastercard, UK consumers are ditching the high street and paying on mobile more than ever before. The study found that 27% of all money spent by British shoppers was done via smartphones or tablets.
The death of the British high street has been debated in the country for some time. It is strikingly visible if you visit any provincial town in the country, where once-thriving shopping areas are now ghost towns. New data from credit card and payment provider, Mastercard, found that just 43% of shopping is now done in traditional brick and mortar stores.
In addition, 30% is done online via a PC or laptop, with the remaining 27% accounted for by mobile devices. This data includes both 4G and LTE connections and Wi-Fi connections, so anyone sat at home shopping on a tablet falls into that 27%.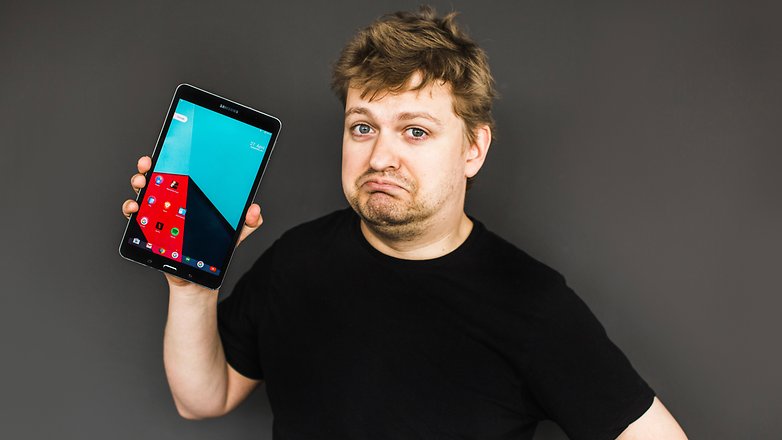 Shoppers who spend on mobile buy mostly clothing, with 55% of those who spend on mobile having done so. Food and drink is closely behind on 45% - which would include food delivery orders from popular apps such as Deliveroo and Uber Eats. Health care and beauty items are the third most popular category of goods, with 37% of mobile shoppers spending in that area.
Janne Karppinen, Head of Retail at Mastercard UK, said: "Technology will have an increasingly important role in helping retailers woo shoppers back to the high street."
"The most successful stores are always gearing themselves around the overall shopping experience. These shops are becoming places to interact and personalize products rather than simply a place to buy things," added Karppinen. "We expect to see this trend to grow as smaller retailers realize they can offer something the online world can't."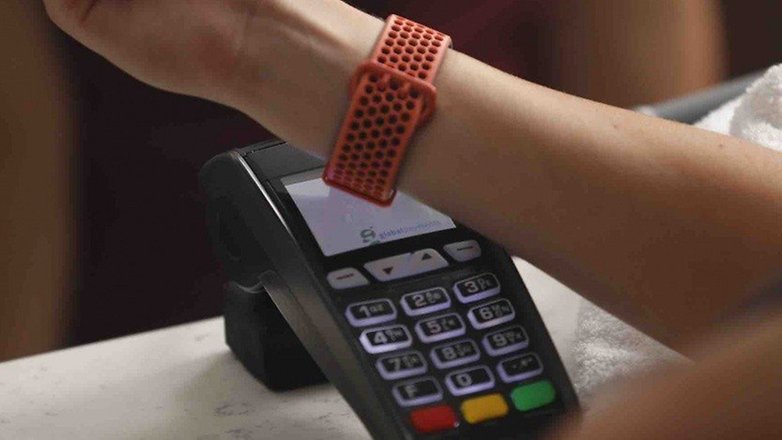 The UK is traditionally quick to adopt new payment technologies. Banks started putting NFC in credit and debit cards in 2014 and cash payments have been plummeting since. In cities such as London, Manchester and Liverpool, a small number of bars and shops have stopped accepting cash, becoming exclusively NFC and mobile payment vendors.
How about you? How much or your spending is done via a mobile device versus a laptop or PC or a physical store?