Mobile World Congress 2017: it's a wrap!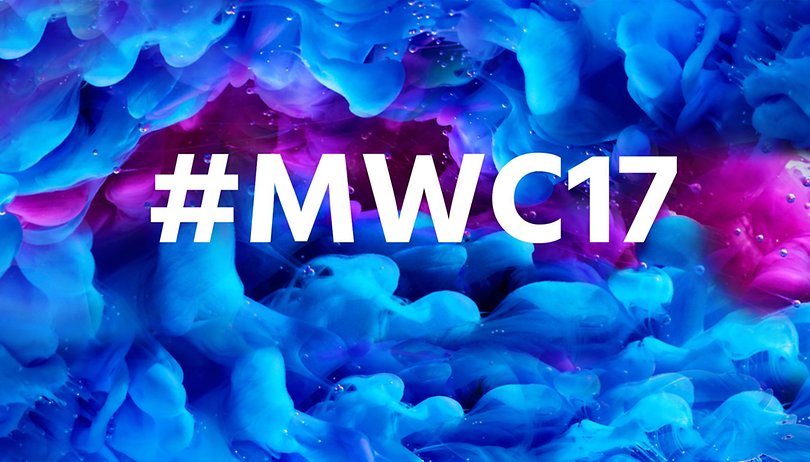 This Thursday was the last day for the Mobile World Congress 2017. Here we take a look back over the past few days and take a look at how the world's largest mobile trade fair has changed. This is our summary.
Anyway you look at it, all the hardware announcements over the last few days have been overshadowed in one way or another by the future release of the Samsung Galaxy S8. All five AndroidPIT MWC correspondents agreed: in the absence of the Galaxy S8, the other manufacturers had a lot more room to present their products and generate attention.
This absence worked to the advantage of companies like Huawei, LG and Nokia. All three events were hopelessly overcrowded, so much so that sometimes journalists were forced to stay outside. The same goes for the announcements for new products - Huawei P10, LG G6 and also the Nokia smartphones all put in a convincing performance. Not that they were overly innovative - and on this we could all agree. The really big innovations were missing right across the board. Design changes and, in the case of LG, the new aspect ratio of the display are not enough. With its new photo sensor, Sony has nevertheless provided a technical advancement that will bring new options to smartphone cameras.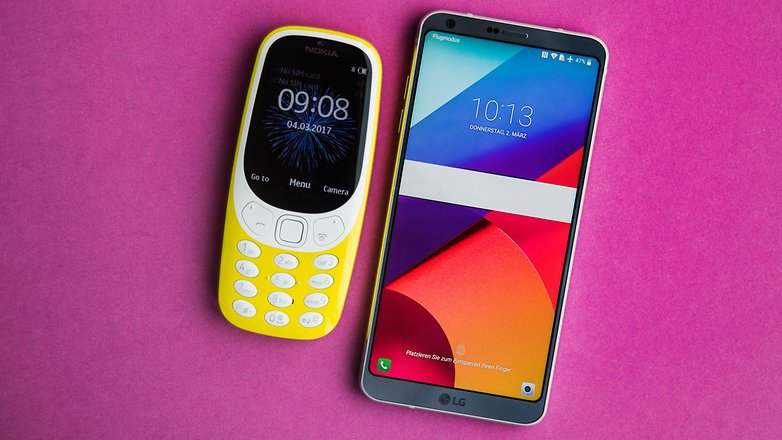 On the other hand, many manufacturers were forced to be more creative as Qualcomm could not supply enough Snapdragon 835 to satisfy demand. Sony resolved this issue with a refresh of the XZ, and LG has opted to use the same hardware as in last year's flagship device. Others, on the other hand, needed to delay the introduction of their 2017 devices into the early summer. Nokia was perhaps the big surprise of the MWC with the reintroduction of its signature 3310. Honestly though, this marketing gag only wins by virtue of nostalgia, not with some oh so very useful features.
It's not the hardware that's keeping us in suspense
Hardware was not the main driving force behind the MWC. Accordingly, we also chose to adapt our coverage to include Smart Home, the Internet of Things, Wearables, Imaging and Drones. We'll also be covering Virtual Reality and Augmented Reality. But, here again, there were no compelling reasons for us to get excited here either.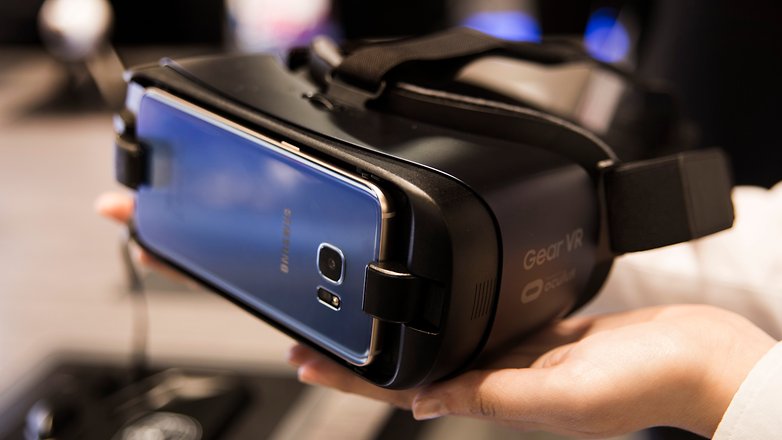 It was easy to see that at the moment there is a lot going on in these areas, but these developments are taking place in progressive steps. The topic of security and data protection is ubiquitous for Smart Home. Virtual reality is currently technically quite good and offers exciting user experiences. That said, it is still in need of better displays, which will reduce the visible fly screen effect. Additionally, AR is still lacking when it comes to smartphones.
And what about digital assistants and artificial intelligence? In fact, this topic does show exactly what happened over the past year: digital assistants have established themselves as a key smartphone feature and one which no manufacturer would like to do without. Google has even released the Assistant to be used on other Android smartphones. In many other fields machine learning is also regarded as an important area, so we should expect to see a lot of progress in this context - but not yet. At the moment we are currently witnessing how the industry is trying to reorient itself, so MWC 2017 was like a breath of fresh air.
Platforms and features sweeten the deal
VR, smart homes and digital assistants: In the next few years, the main question will be which one of these platforms will prevail. Oculus, Vive, Google or Sony are struggling with different partners to set the VR standard. The same can be expected for digital assistants as well as Smart Home - but with different players.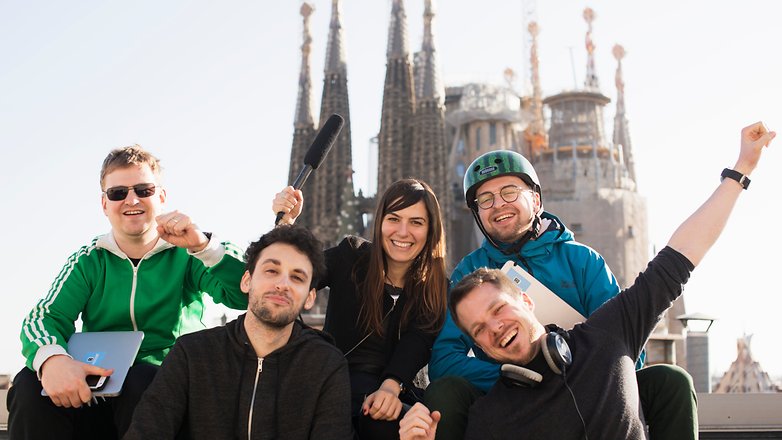 Hardware specs are no longer as crucial as they were years ago, instead features are now what catch our attention: What can the smartphone do? How can the smartphone interact with digital assistants to breakdown the boundaries between mobile and home or between present and future? What developments will we see for technologies such as Tango and Virtual Reality? How relevant will the 5G issue be for us as customers?
The next few years will provide the answers to these questions. Innovations are going to be gradual over the coming years, so don't wait around for the big bang.
So, now it's your turn for a recap. What impressed you the most at this year's MWC? What are you hoping to see released over the coming year? Let us know in the comments below.