Your app is about to get installs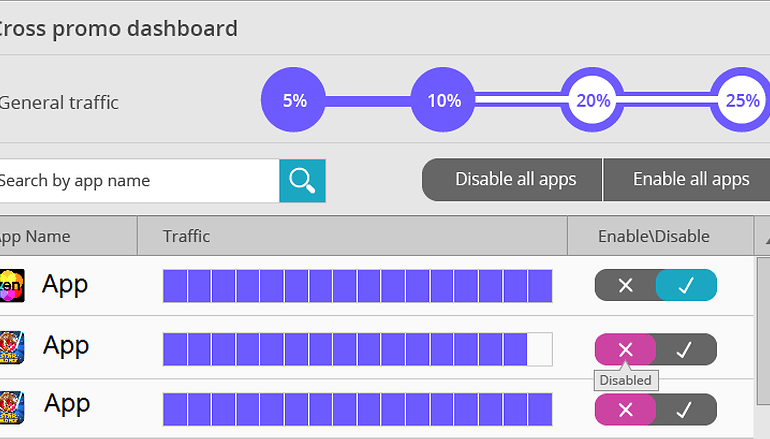 With so many apps on the market, making your apps stand out requires diligence and optimized placement of ads to reach your targeted audience. mobileCore, the Android monetization platform, offers its developers a simple yet very efficient solution - Letting them use its interstitial ads for cross-promoting their apps. Up to 25% of the traffic, 100% free.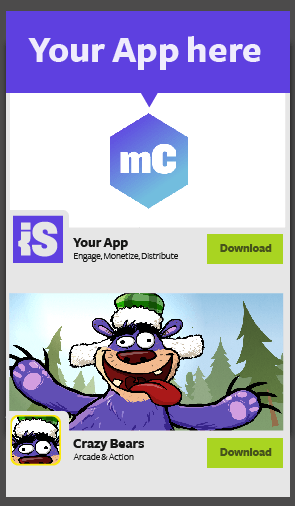 Free Distribution for All
mobileCore (from ironSource) offers a wide variety of tools for the engagement, distribution and monetization of apps. This makes it the one-stop shop for developers looking to optimize their apps. With mobileCore's built-in interstitial and slider ads, developers can start advertising for their new apps in their other releases for free, ensuring reach to the already engaged audience.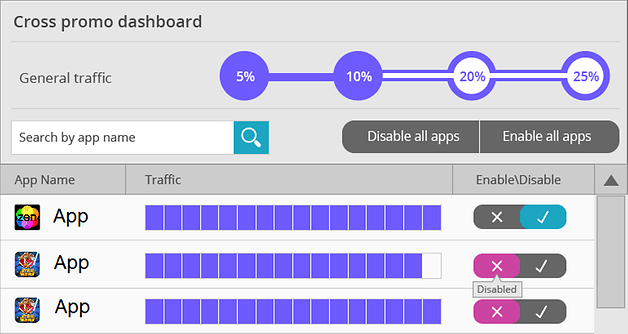 The key advantage behind mobileCore's SDK isn't the free advertising alone, but also the integrated analytics that help optimize marketing efforts. The analytics that drive mobileCore help developers see where they are succeeding and where their efforts need a boost, while making it easy to increase engagement across a broad spectrum.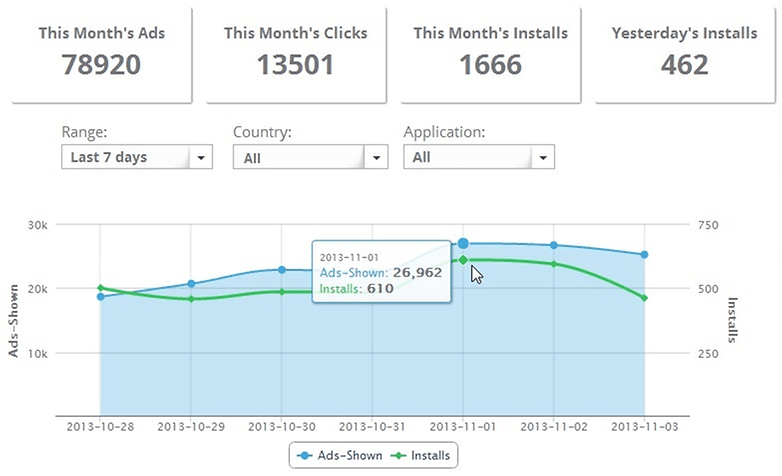 mobileCore also offers tools to improve app engagement. For example, mobileCore's Slider provides a unique solution for engagement that eliminates interruption and ensures that users see ads without feeling invaded by them.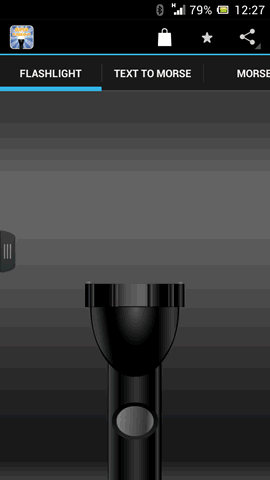 With this new cross-promotion tool, developers have even more to gain from mobileCore. Advertise on up to 25% of your traffic for free, improve engagement, boost monetization, and let your users see what you want them to see, when it's convenient for them. These factors will drive brand reputation, appreciation and of course distribution.