MOGA Pro Controller Revolutionizes Mobile Gaming on Android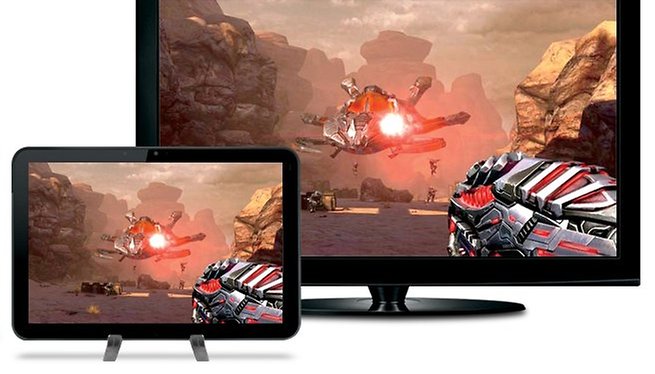 The new Moga Pro controller from Moga Anywhere has generated quite a lot of buzz in the tech and gaming community recently. Many have hailed the new controller to be perhaps the best Android controller out right now and rightly so. The controller has a clip that folds out of the actual pad and can clasp onto any type of Android phone, creating a sort of PSP gaming console for users. The device also works with tablet computers of various sizes also.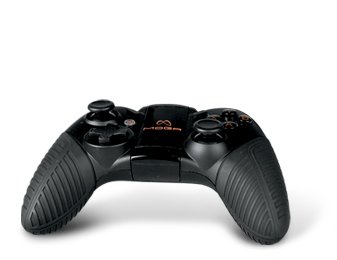 The new Moga Pro controller also comes with a clip that you can use to prop up your Android tablet when you are using the gaming controller. In addition to this the device will also work on TV sets.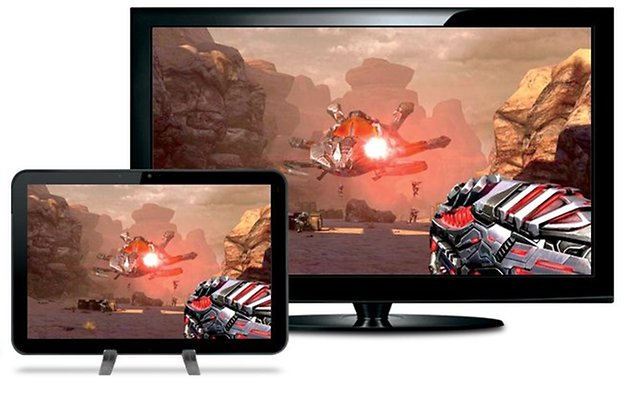 Useful for Emulation
The Moga Pro controller is particularly useful for those users who are tired to touch screen gaming and want a better experience and at $50 this controller is a steal. One of the best things about it is that it also works on emulators, so you can use the actual controller to play games on SNES, Genesis, PlayStation and the Nintendo 64, that is if you have no qualms about using emulators.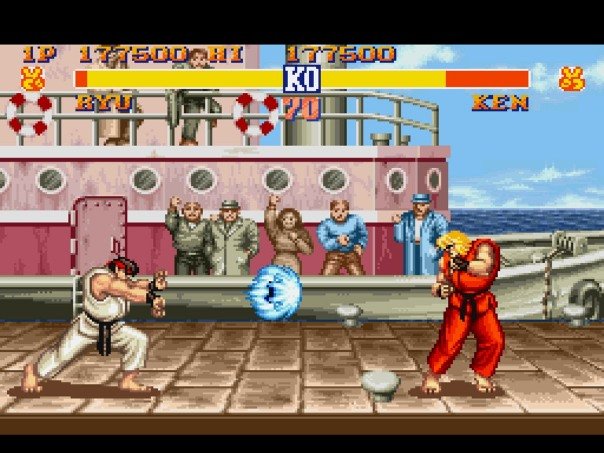 Controller Design
The controller has an Xbox 360 kind of design and is a huge improvement on its predecessor which was underwhelming to say the least. One great positive about this version of the controller is that it actually has a directional pad on it, which I prefer to use on all games personally. The analog sticks are also positioned similarly to the ones on the Xbox 360 controller. The controller comes with a built-in rechargeable battery that lasts for quite a bit of time and also turns off after some time of inactivity to save battery
What About iOS?
The controller is originally designed for Android devices, but the upcoming iOS 7 will be able to support gaming controllers so you can fully expect Moga to work when you update your device on iOS 7 this fall.
Have you used the Moga Pro controller or do you think you are going to be using it in the near future? Please tell us what you think below by leaving us a comment.