Get Monument Valley for free with the Ida's Dream expansion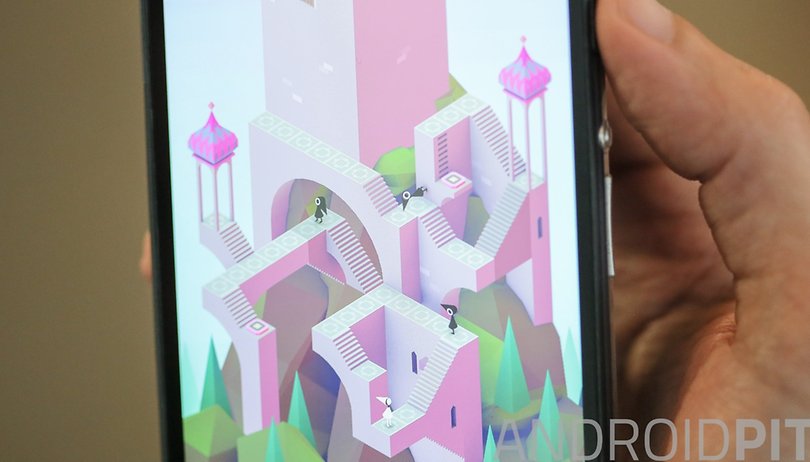 ustwo, the creators of smash-hit Android title Monument Valley, have made its Ida's Dream expansion available for free for those who purchased the original game. What's more, you can pick up the original game for free from the Amazon App store today.
Initially developed as part of charity promotion Project (RED), the Ida's Dream level pack will be downloaded automatically when the app is updated.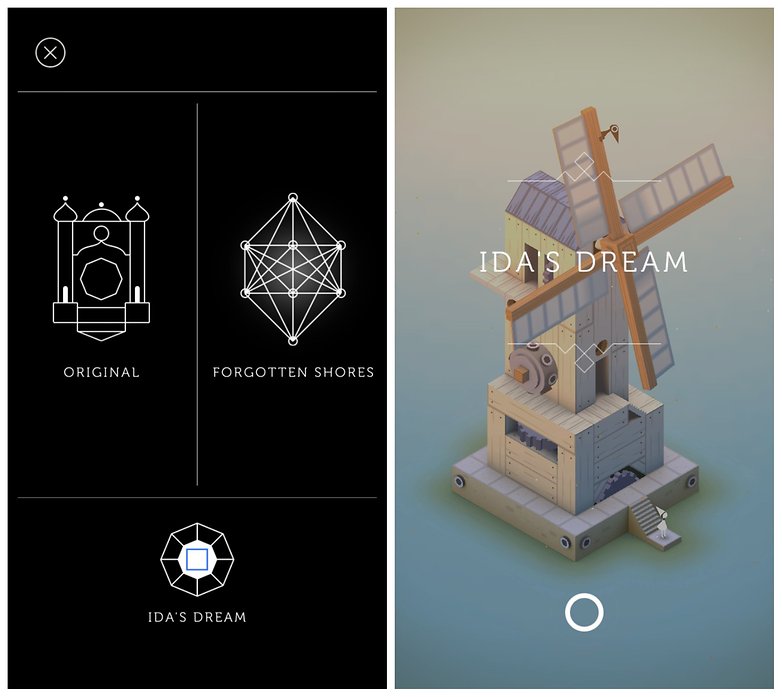 Ida's Dream was available as an in-app purchase with a red color scheme, as it was developed for Project (RED). This free version is identical in everything except the color, so those who supported the charity project maintain the exclusive version.
Check it out in the video below, and go here to download the original Monument Valley for free (you will need to have the Amazon App installed to download it). The Ida's Dream levels will be automatically downloaded too.
To "celebrate" the release of Ida's Dream, Amazon is also giving away a Fire HD 6 32 GB Tablet, Amazon Fire TV, Fire Phone, $500 Amazon Gift Card and some Monument Valley merchandise in its Dream Package sweepstakes. All you have to do is download the free game today to enter.
If you miss the free version in Amazon today, you can always pick it up in the Play Store via the Install button below.
Have you played Monument Valley? Do you agree it should hold a place on our best Android games list?