 More details on the Samsung v. Apple lawsuit
The second trial between Apple and Samsung is underway with Apple claiming that Samsung infringed its patents in various devices which include the Galaxy S3, the S2 and the Galaxy Tab 10.1. Apple is seeking $2 billion in damages and with the last trial having gone Apple's way with Samsung having to pay $903 million dollars, it seems as though Cupertino is confident of getting the W over Samsung this time round.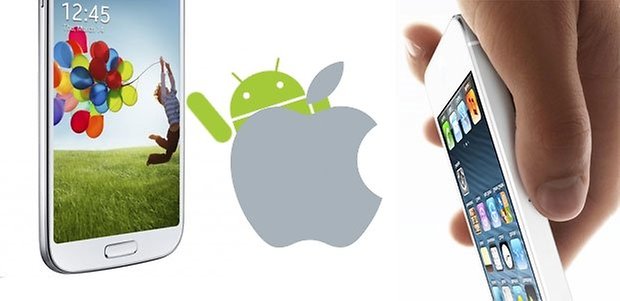 Samsung claims that the features which have been said to have been copied from Apple were developed first by Google and in order to back up this claim, Samsung has called upon a key figure within the Android team to the stand. Lockheimer walked the jury through the development of Android in its early stages.
Lockheimer said, "It was very important that we have our own ideas". He said that the team that developed Android tried to make it very different from iOS and it was very passionate about what it was doing.
Apple is saying that Samsung infringed on its quick links feature. Cupertino holds a patent for this feature but Lockheimer is saying this feature was developed by Google around 2005 to 2006. Lockheimer says they had a head start on Apple which launched its iOS operating system in 2007 along with the first generation iPhone. Timing is key in Samsung's argument and the South Korean giant plans on calling other Google executives in order to support its argument.
Samsung's legal team said they may call as many as 17 witnesses by the end of Monday but most of them would be through dispositions. Judge Lucy Koh, who was at the helm of the last battle between these two tech giants told Samsung that it had to reduce the number of witnesses in its case.
What do you think about all this and who do you think will win this latest war between Apple and Samsung? Please leave a comment below and we will get back to you on this.