More Developers Placing Importance on Tablets Smartphones are outselling tablets and perhaps they will always outsell tablets but there are indications, according to a recent survey, that more and more developers are now placing more of an importance in developing apps for tablets. The survery also shows that developers for iOS and developers for Windows are showing almost the same interest in developing for smartphones as they are for tablets.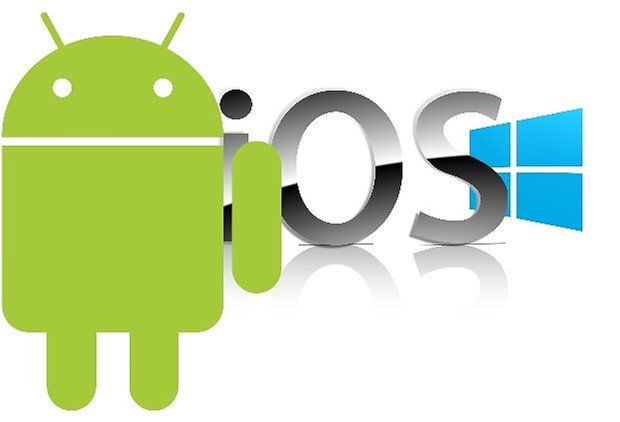 This marks the first time that developers have shown an almost equal interest in developing apps for smartphones and tablets, at least for the Windows and iOS fronts.
iOS and Windows
When you look at the actual numbers of the Appcelerator mobile developer survey, which was conducted from April 18 to April 2013 of this year and was published yesterday, you will find that the iOS and Windows developers show a similar level of interest in developing smartphone apps as compared to tablet apps. Smartphone development outstrips tablet development by less than 2 percentage points according to the survey.
What about Android?
When it comes to Android though there is a much wider gap. Android developers are a lot more interested in developing for smartphones than for tablets. It is worth noting that there is less of a distinction between what is an Android tablet app and an Android smartphone app because developers only need to add a few lines of code to optimize the app for a larger screen.
Other Useful Details From the Survey
Of the mobile developers that participated in the survey, the average one writes apps for 2.5 platforms.
The order in which developers are interested in developing for platforms goes from iOS, to Android and then to HTML5
The platform developers are least interested in is Samsung's Tizen.
Firefox OS is also attracting more interest than Blackberry OS or Kindle Fire
What platform would you like to see developers focus more on? Please leave us a comment below.