 More on Galaxy Note 2 Update to KitKat
Many people using their Galaxy Note 2's have been eagerly awaiting the arrival of Android 4.4.2 KitKat on the device. It seems as though things are moving along quite nicely for people with such hopes as the device seems to be in the testing stage. News that other phones are getting the update, such as the Galaxy S4 and Note 3, is encouraging and proves that Samsung is making a great effort to get updates out to users.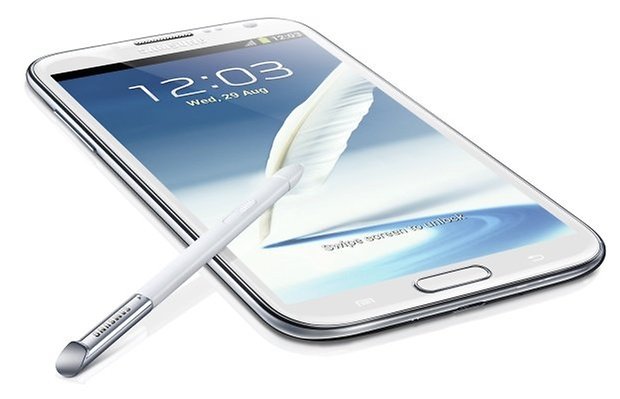 US carrier Sprint confirmed earlier this month that the update to Android 4.4.2 is coming to the Galaxy Note 2 but a time frame was not specified. Before this announcement there was word that a Samsung engineer said that the KitKat update should be coming to the Note 2 and the S3 round about the end of this month.
The update may not end up coming at the end of this month exactly but there are other indicators that it is close. A GFXBench document showing the South Korean version of the Note 2 clearly has under the operating system section, Android 4.4.2 listed. This indicates that a carrier in South Korea has a Note 2 phone that is running this version of Android and this would also point in the direction that testing is going on.
If the South Korean version of the phone is getting the upgrade then this is promising news for users in other regions. Updates from Samsung usually start out in South Korea where the company is based and then spread out from there. At least this is a sign that Samsung is actually making an effort to upgrade the phone although it doesn't necessarily give us a great indicator of the time when it will roll out to other regions.
Are you excited for an upgrade to KitKat on your Galaxy Note 2 or do you think that it could potentially bring with it some problems like what happened with the Galaxy S4? Please leave your comments below and we will get back to you.