More smartphone power for less money: Watch out flagships!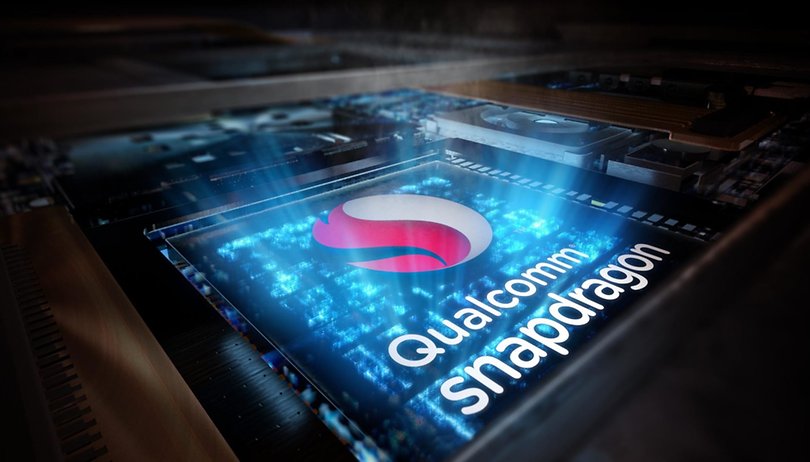 Let's be honest: 1,000 dollars for a smartphone is too much, at least for many people. But those who spend less also have the right to a decent device. So it's only logical that smartphones in the mid-range class are getting better and better. And with the new Snapdragon 710, they should get another boost. Happy flagship sinking!
Smartphones have conquered a central place in our everyday lives, and that requires a great deal of power. Computing power, graphics, fast data, high-resolution images and videos: the chip has to be able to do all this. For a long time, you had to make hard and painful compromises if you wanted to buy a smartphone that doesn't have a top processor. But this has changed in the last one or two years, and with the new Snapdragon 710 this trend has reached a new peak.
With two cryo-cores and the Adreno 616 for graphics, which should be particularly worthwhile for games, the Snapdragon 710 has more than enough power to handle all tasks that get in the way of everyday smartphone use. The other six slower cores can divide up the remaining tasks and ensure a good energy balance. Overall, the new Qualcomm chip, which of course doesn't quite match the current high-end SoCs, its likely to keep up with a top chip from a year or two ago.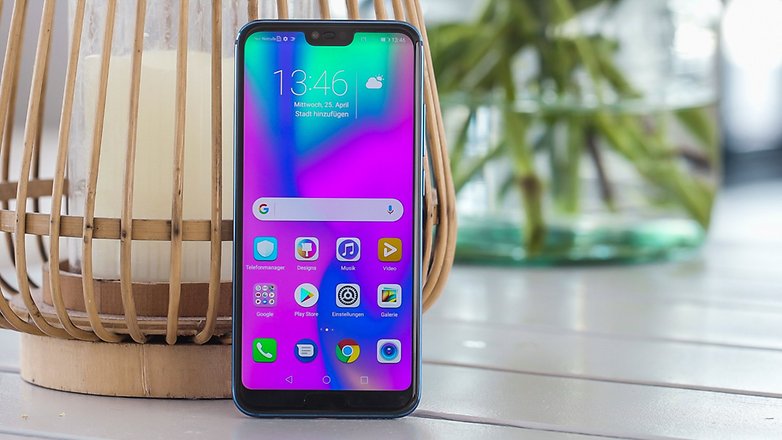 There are always fewer and fewer arguments for a flagship
It is likely that manufacturers such as Nokia, Xiaomi, or Motorola will soon be presenting the first smartphones with the new Snapdragon 710. The first innovations are expected to be present in the autumn. If the premature praise the new processor receives is confirmed, there will be fewer and fewer arguments for a 1,000 dollar flagship in the future. Since if you can do just as much with a smartphone for half the money and it still looks good, the question about the high price arises immediately.
There's another trend that can be observed: the niche. While the expensive top devices from Apple, Samsung, Huawei and Sony come along and try to develop every single aspect as much as possible, other smartphones are more focused on individual aspects and individual customer groups. Some are more design-oriented, others are targeting gamers, and others are meant to target the selfie generation, and so on. That's clever, after all, since you can stand out from the crowd and specifically address the customers you're looking for.
Save money without regrets
To be honest, if someone were to ask me for a smartphone recommendation today, I rarely recommend buying one of the expensive top models, unless it's absolutely necessary or if the provider or shop has an extremely tempting offers. It's sufficient to get really good smartphones for less money, and thanks to the new processors, this choice will certainly become easier in the future.
In which price range do you think you get the most value for your smartphone?