More Than 50% of All Handsets Will Be Smartphones in 2013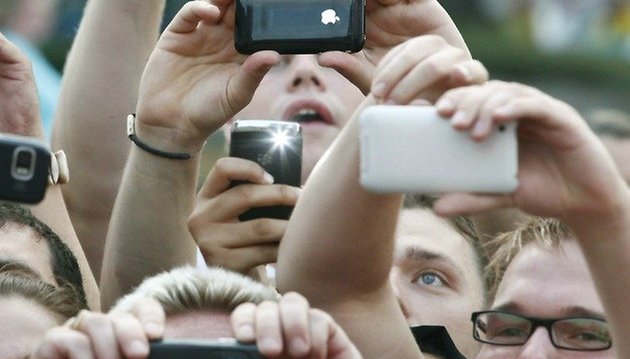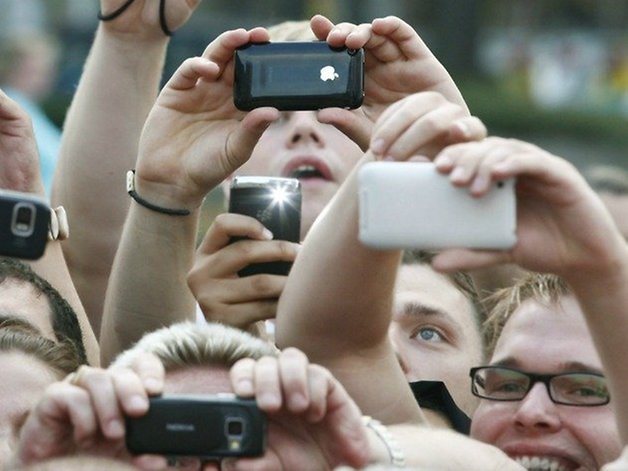 If your parents have recently been hounding you for information about all those "Apple HTC Droid phones," it's to be expected. Smartphones have become increasingly attractive to all demographics, even that pesky baby boomer one. According to industry analysis firm IHS iSuppli (cool use of cap locks, bros), smartphones have become so wildly popular to so many people that they will account for 54% of the global cellphone market next year.
This will mark the first time that Androids, iPhones and Windows phones represent the majority of manufactured phones, rather than those boring loser "feature" phones by that Finnish company nobody seems to care about anymore.
Unsurprisingly, lower prices are fueling all of this growth. Smartphones have become so cheap that carriers are practically giving them away – like T-Mobile, which is now offering a low-end Android phone, the ZTE Concord, for the ridiculous price of $100, without contract. Sure, it's only got a 2MP camera, but that price is bananas. IHS Suppli thinks that the worldwide trends are the same:
"Over the past 12 months, smartphones have fallen in price, and a wider variety of models have become available, spurring sales of both low-end smartphones in regions like Asia-Pacific, as well as midrange to high-end phones in the United States and Europe."
Meanwhile, my Dad just asked me for a phone "that comes with a typewriter" (I think he meant keyboard). *Sigh* Soon the entire family is going to be on Whats App during dinner.
...can't wait.