More Xbox One Info Announced at E3 More information about the Xbox One was announced at E3 earlier today. Also a suprise announcement was another version of the Xbox 360 being released.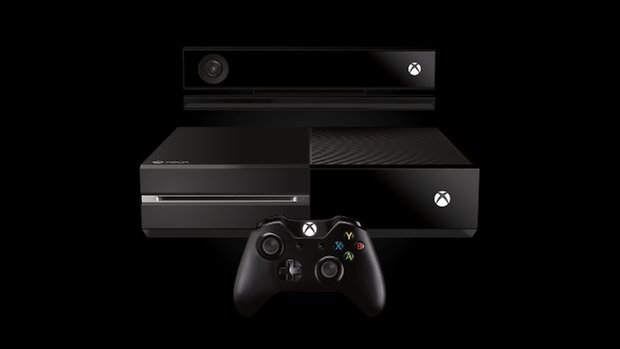 Release Date And Price Point
The much hyped Xbox One console, that was origianlly announced last month, is set to be released in November of this year and will come in at a price point of $499 according to Microsoft. Microsoft spent the majority of the time talking about the actual games that are coming on the next generation console this time though.
Xbox 360 Redesign
Microsoft suprised everybody at E3 by announcing another design for the Xbox 360 console. The company also promised that there will be many more titles coming out for the Xbox 360 so the ecosystem will live on for some time to come at least. As we all know by now you can use your Xbox Gold subscription on both the Xbox 360 and the Xbox One.
Restrictive DRM and Always On Features
Microsoft recently announced in the past couple of days though that the new Xbox One would have a restrictive DRM feature that will not allow users to trade games and play them without paying a fee. This and the move to make the console an always online device was widely panned on the internet and personally makes me not want to by the Xbox One anymore. It seems as if users will have to check in to the Xbox server's at least once every 24 hours in order to play games. Also the lack of backwards compatibility is also another factor that is annoying many gamers around the world.
More Emphasis on Video Games
Microsoft definitely put more emphasis on the actual video games this time with several titles being announced and presented at E3. Microsoft talked about Halo, the game, this time and also added that Metal Gear Solid will be coming to the Xbox franchise. Other games that were mentioned at the event include Kinect Sports, Forza 5, Minecraft and Project Spark among othere.
What do you think of the Xbox One so far and are you going to go for the PS4 or the Xbox One? Leave us a comment below.