 Mother's Day is Coming: Don't Panic! Buy her a gadget.
Mother's Day is just around the corner and once again, you're caught off guard. But don't worry! There's still time to get that special gift that your mom will love. Follow the famous motto ''stay calm and carry on....and buy her a nice gadget''! Ok, so the last part is my own. Forget flowers, chocolates and the same old boring standard presents. Perhaps your mom isn't quite in tune with technology, buy her something that will bring her into the 21st century. Introduce her to a new tech hobby on Mother's Day, which in the USA and in Canada lands on Sunday May 12th.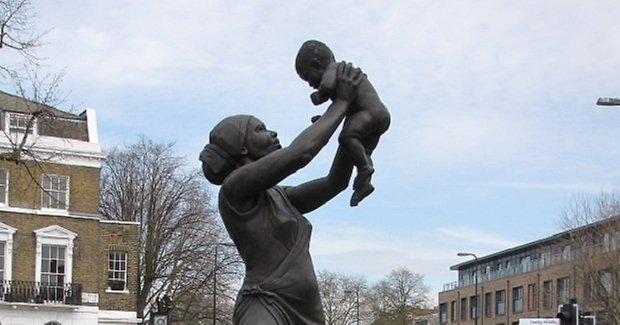 Kindle Paperwhite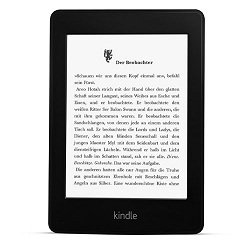 If your mom is like mine, she loves to cuddle up with a good book and sip a cup of tea. Why buy a paper-back book for her when she can have an unlimited amount right on this device? This E-Reader from Amazon ($119) is certainly the best gift. Thanks to its higher percentage of pixels and sharp texts, it will offer reads that are easy-on-the-eyes. She eventually won't be able to live without. Not only that, she will be able to lose herself in the 8 hours of battery life and have a choice of 1100 books.
Bluetune Pop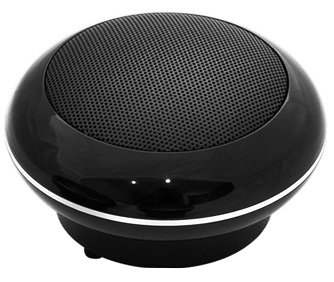 Is your mom a music lover? Then she should probably be presented with the gift of sound. A good option would be purchasing the Divoom Bluetune Pop ($39.99), which is a compact and light-weight speaker for on the go. This funky little toy is a version of the iTour POP Bluetooth speaker that was launched late last year. It offers more speed and less power consumption.
Samsung NX300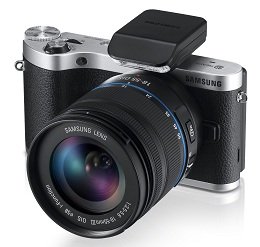 Every mom needs a camera that will capture life's most precious moments. Samsung has given us what we have all been waiting for: a high-tech camera that provides the ease of a smartphone, stores photos and uploads them onto the web. Samsung NX300 ($699.99) merges professional cameras thanks to its interchangeable lenses with digital technology through Wi-Fi. With its 20.3 MP sensor, you can capture high quality details and vivid colors, even in dark environments.
Kensington Proximo Tag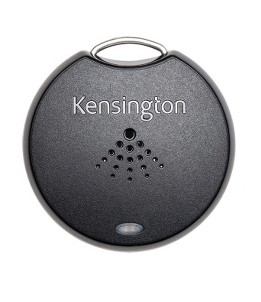 All the problems that your mom might have with her smartphone can be solved, except the very worst one of all: losing it or having it stolen. This accessory is compatible with iPhone5 and iPhone4S and will help your mom never lose sight of her smartphone, while avoiding the headache of getting a new one. Kensington Proximo Tag ($29.99) is a simple device that is managed by an application, which allows you to easily locate the whereabouts of your phone.
Now you have a few present ideas that offer a good price range. Do you have any other gadget ideas that mom might enjoy?