Will the Moto G (2015) get the Android 6.0 Marshmallow update at the same time as the Moto X Pure and Moto X Play? Motorola hasn't yet said, but the Moto G (2015) Marshmallow update has at least been confirmed for both the AT&T and Sprint networks. Read on for all the latest Moto G (2015) Android update news.
Motorola's official support page for the Moto G third generation confirms that the device will get the Marshmallow update on both Sprint and AT&T. Neither network has mentioned specific dates on their support pages or social media channels, but we expect them to roll out the Moto G (2015) Marshmallow update in the first two weeks of November.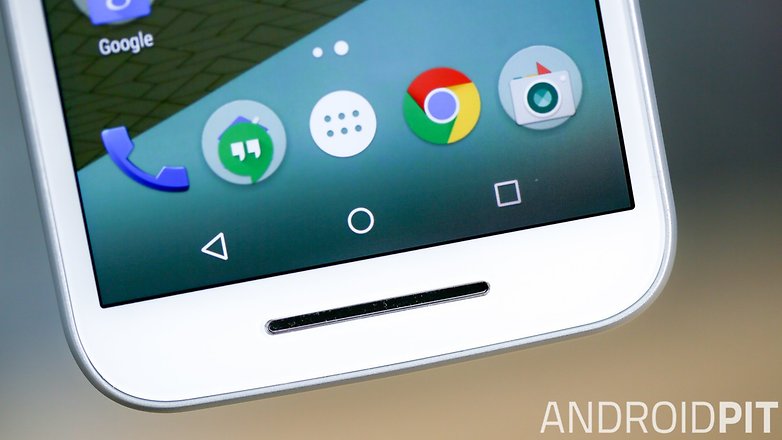 We already know that the Moto X Pure Edition is gearing up for a soak test, as confirmed by Motorola's David Schuster on Google+ recently. A soak test is a small-scale sample update, designed to test stability before a wider release. Soak tests are the last indicator of a full-scale opening of the flood gates, and it stands to reason that the Moto X Pure Edition will get the update slightly before the third generation Moto G.
If you catch the soak test be sure to let us know in the comments.
MOST POPULAR ARTICLE
| | |
| --- | --- |
| 1 | Samsung Galaxy S8 price, release date, specs and rumors |
| | |
| --- | --- |
| 2 | WhatsApp beta gets Gboard GIF support |
| | |
| --- | --- |
| 3 | OnePlus 2 Android update: OxygenOS 3.5.8 rolling out without Nougat |
| | |
| --- | --- |
| 4 | Android 7.0 Nougat update overview for smartphones and tablets |
| | |
| --- | --- |
| 5 | Best Android camera phones: which are the top on the market? |