Moto G 4G: now with microSD slot
Today Motorola presented the Moto E in London, as well as a new LTE version of the Moto G, which was leaked just hours before on Amazon.com. For a price of 219.99 USD, this is what Moto G fans have all been waiting for: a Moto G with a microSD slot and LTE.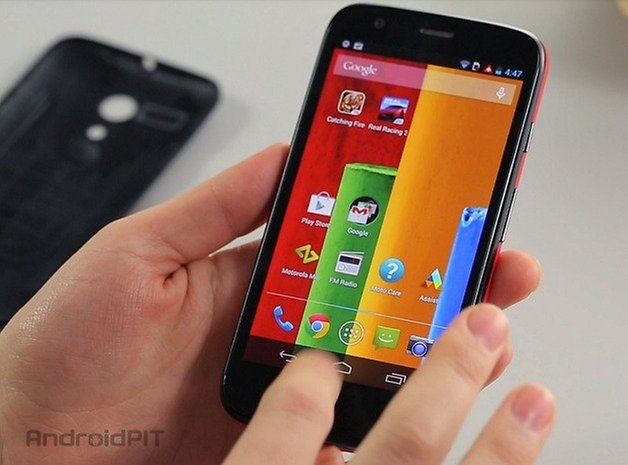 The new Moto G was presented during the official press conference and will be sold for 149 pounds, going by the name of Moto G 4G. It seems that Motorola learned its lesson with its two new devices by adding a microSD slot for extra storage. The Moto G 4G was rumored to be named Moto X+1, which made us question the general naming convention of Android devices. I'm glad that Motorola kept it simple here and this device is definitely one to please the masses.
Would you reconsider buying the Moto G now that there is one with a microSD slot and of course, LTE connectivity?