Moto X now available for $399 off-contract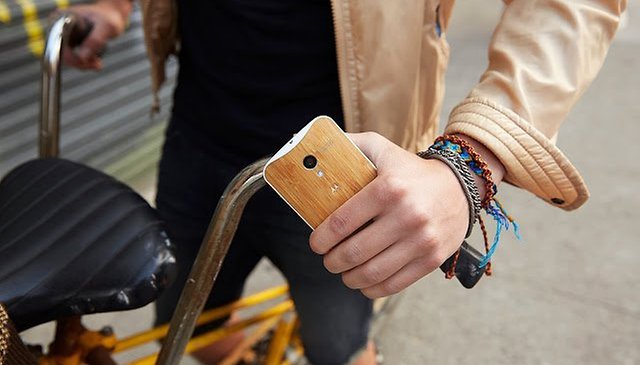 If the Moto X wasn't price savvy enough for you before, it has now been officially dropped by $100 if you buy the device off contract. So now you can now grab the 16 GB version of the Moto X directly from the Moto Maker site for only $399.99. If you want a bump in storage space, the 32 GB version is also available for $50 more at $449.99.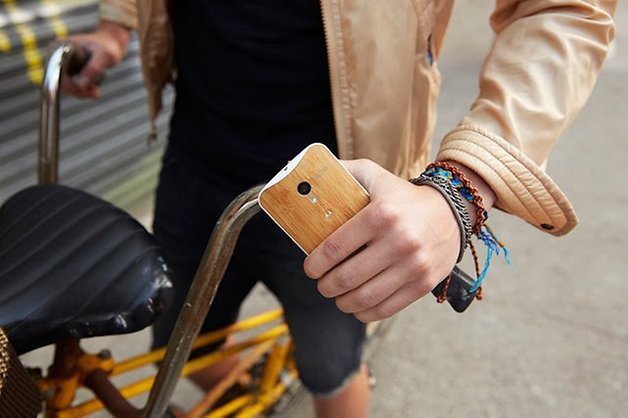 So, as long as you're living within the United States and are looking for a good deal on a smartphone without a contract, you're in luck. While the price drop hasn't been confirmed to world markets yet (In Canada, the price drop is still not showing up via retailers), it's a step in the right direction for manufacturers. As well, the developer edition of the Moto X has been given a price cut as well bringing it in line with the reduced cost of the 32GB Moto X version, giving people who want the option of GSM or CDMA versions of the phone a less expensive way to jump on board.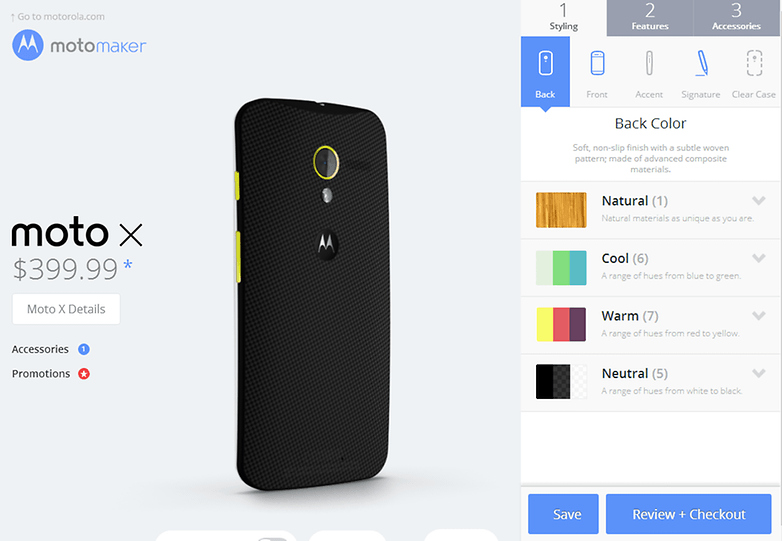 Getting the price down and getting the device into the hands of consumers is a great way to spread the word. Plus, with the release of their super budget friendly power device, the Moto G, it seems that Motorola has definitely started to bounce back into the smartphone market.
Just a note: if you're looking to get the vastly popular bamboo case for the Moto X, it still carries a $100 price tag with it and brings the Moto X back up to it's regular price of $499.99. And if you're looking for the Moto X on contract? Do some research and shopping around before grabbing the device: carriers have been jumping around with their prices for on-contract prices since the latest announcement.