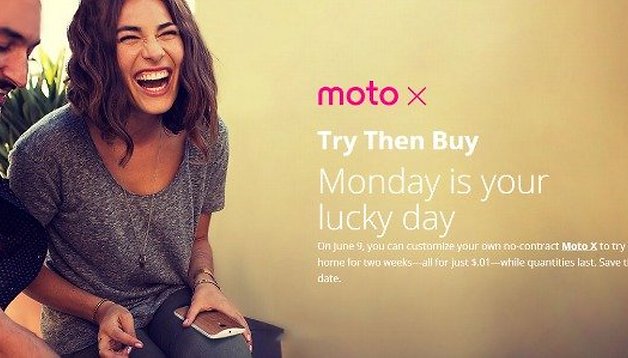 Moto X 64 GB announced with "try before you buy"
Motorola was busy over the weekend with the announcement of their Moto X in a 64 GB version as well as their new "try before you buy" program. The program itself starts as of today and only lasts until 11 PM CT in the United States and the new version of the Moto X is available to buy right away from the Moto Store.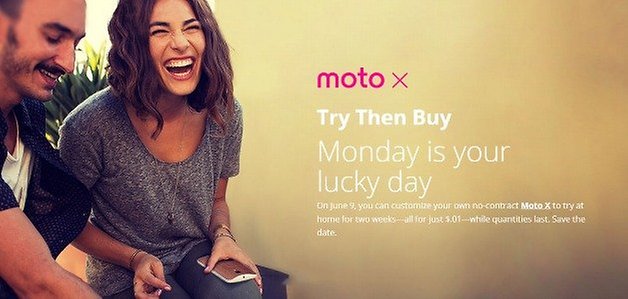 With the release of the the 64 GB version of the Moto X, Motorola also announced their new program that would let US residents choose a Moto X model, customize it, and be able to try it out for two weeks prior to making the decision of buying it. For this, all you'll need is a valid credit card and 1 cent. That's right, just 1 cent. After your two week trial period has ended, you can choose to either return the device or pay for it upon the agreed price. As well, if you keep the Moto X after the two weeks, you'll get a promo code that will help you save 30% on Motorola Accessories.
We think the Moto X is one great smartphone - once you hold it in your hand, you know you want it. That why, starting this Sunday (6/8) at 11 p.m. CT, we're kicking of a "Try Then Buy" program for those who have wanted to check out a Moto X but haven't yet taken the plunge. For a limited time, consumers can customize their very own, unlocked Moto X, give it a shot in their world for two weeks, and then decide to return it hassle-free or pay for it at that time.

And because the Moto X is the phone that keeps getting better, we're also offering up a new 64GB version available for just $100 more than the 16GB version for AT&T, T-Mobile, Sprint and Republic Wireless customers.

Here's how "Try Then Buy" works:

· Consumers go to motorola.com starting Sunday, June 8, at 11:00 p.m. to sign up and receive a special code.

· Then it's over to Moto Maker, our online studio, to design a custom, no-contract device. A penny charge will be placed on their credit card while the try out the device for the next two weeks.

· After 14 days, if the consumer likes their phone, their credit card will be charged. If not, Motorola will pay to ship the Moto X back. Those who keep the phone get a promo code for 30% off accessories as a welcome to the Moto X family.

"Try Then Buy" is only open for 24 hours–closing on Monday, 6/9, at 11:00 p.m. CT–and while quantities last. To learn more, click here.
The trial period ends today at 11 PM Central, so if you're looking to try out a Moto X before you commit to it, make sure to jump aboard before it closes.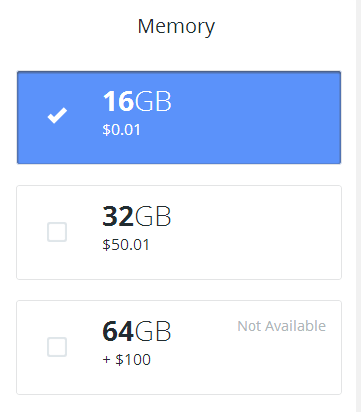 While the boost of memory is a welcome change of pace, unlike its smaller brethren the Moto G and Moto E, the Moto X still doesn't offer a microSD slot.