Moto X one day sale on now Today Motorola is launching a 24-hour promotion whereby their Moto X is receiving a major price cut. If you've been eyeing the Motorola device, now may be the time to save some money and end up with a cool new Android smartphone.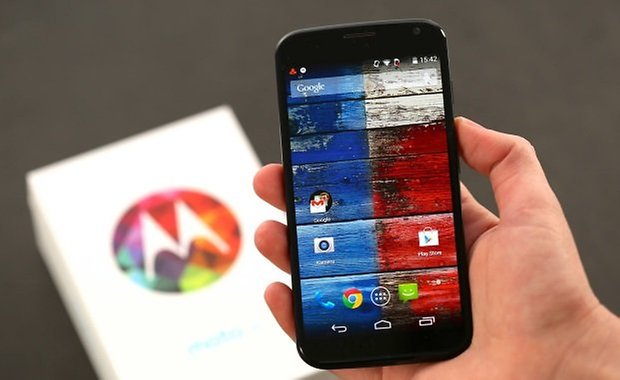 The promotion starts on May 1st at 12:01 ET and runs until the clock strikes midnight. The deal is only available from the Motorola website, so mobile carriers are excluded from the deal. For the 16 GB version of the Moto X, it will be sold for 299.99, as opposed to the normal price of 349.99 USD. The 32 GB version drops from 399.99 to 324.99 and the 32 GB Developer Edition from 449.99 USD to 329.99 USD. In addition to the price cut, you can also take advantage of the included case and color options, though this is at an extra cost.
The Moto X has a 4.7-inch AMOLED display with a resolution of 1,280 x 720 pixels, powered by a dual-core Qualcomm Snapdragon S4 Pro, 2 GB of RAM and a 2,200 mAh battery that is optimized to a T. Running the stock Android UI, with many useful Moto apps, it comes with the latest version of Android. You can read more about the Motorola smartphone in our Moto X hands-on review. On another note, we just got invited to the launch of what we expect to be the Moto E...