Moto X price drops by $50 on Amazon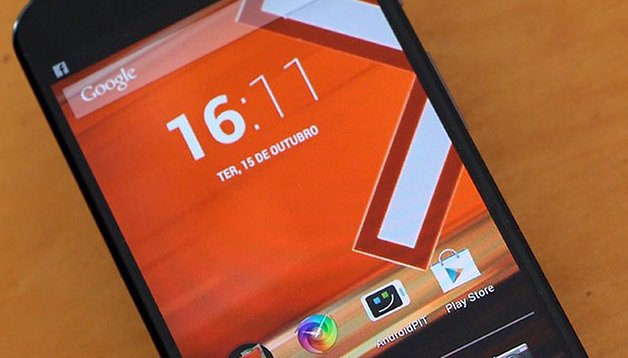 The Moto X phone has been on sale quite a number of times and there have even been special offers for certain customers but it seems as though the handset, which has been out since August last year, has now taken a more permanent dip in price. This follows rumors of a replacement of the phone which came out in recent weeks.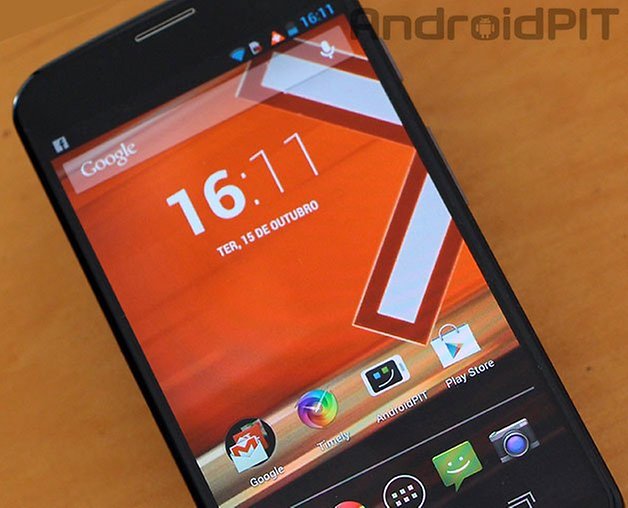 If you head over to the official Motorola website right now, you can get the Moto X for $50 off the previous price. This means the 16GB version of the phone is now going for $349.99 and the 32GB version of the phone is now going for $399.99. The price is also the same over at Amazon which suggests that this is more of a permanent drop in price rather than a promotion.
The developer edition of the phone remained at $449.99 though. There hasn't been an announcement or a press release saying that the price of the device has dropped so we are not entirely sure what to make of this. Still, the low prices are available for everyone to see and if you are interested in getting a new phone right now, then the Moto X may be something you want to have a look at.
Will you be gettin the Moto X at the reduced price? Please leave us a comment and we will get back to you.