Moto X video leak roundup: voice controls, CPU benchmark, camera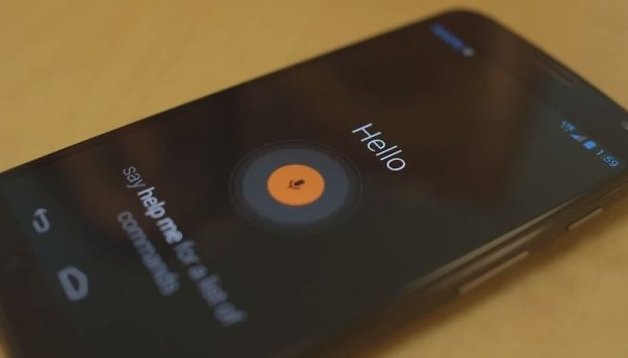 It seems as if a confidentiality dam broke somewhere at Motorola, because we are seeing one leak after another right now. Never has there been so much new information on Google and Motorola's new flagship Moto X device as there has been this weekend. Even new videos – officially and unofficially – have been leaked. Here's a round-up of the new information.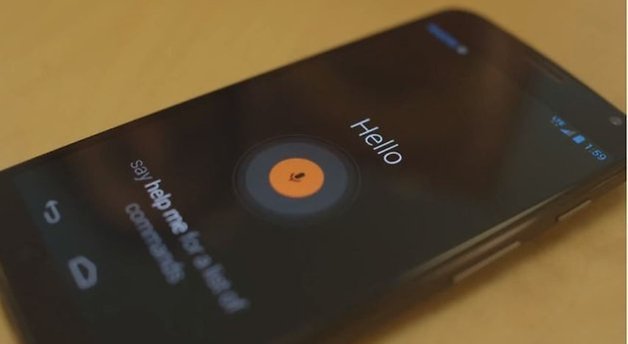 Motorola is now owned by Google, and it shows: as CNET reports, the Moto X, if turned on, constantly has an open ear for you. That is, it is permanently awaiting voice commands, even in a locked state. The subject of voice control seems to be a central part of what distinguishes the Moto X.

As a Vimeo video of a user named kronikbudz demonstrated, the device listens to the activation code "Ok Motomagic". This allows, for example, the owner to initiate calls or access websites. The feature is called "Open Mic" and could get nerves jangling amongst privacy advocates and conspiracy theorists.
​
We don't only have this unauthenticated Vimeo video to go on, however. A leaked promotional video from the Canadian mobile operator Rogers has revealed that the Moto X will be exclusively offered on that network in Canada, available in August (another recent leak from Verizon gave a August 28th release date in the US). This leaked promotional video from Rogers also confirms the open-mic feature and the range of functions that be controlled by voice alone.
We also learn that the Moto X will probably have no LED display for new notifications, which the promo claims doesn't actually tell you anything. Instead, notifications will now display directly on the screen to let you decide if they need to be addressed right away. How you know if notification has come in when you're not looking at the screen at that exact moment is unclear.
In addition, the video reveals a little about some of the Moto X's camera functions. The camera can be activated with a slightly gimmicky double flick of the wrist, which seems far less convenient than just tapping a button. To take a picture, you tap anywhere on the screen and hold your finger down to take multiple shots.
Rogers has apparently tried to manage the leak of this video, because it's either hard to find on YouTube or is no longer available. On the Google Plus side however, user Дима Прокопенко still has the video up.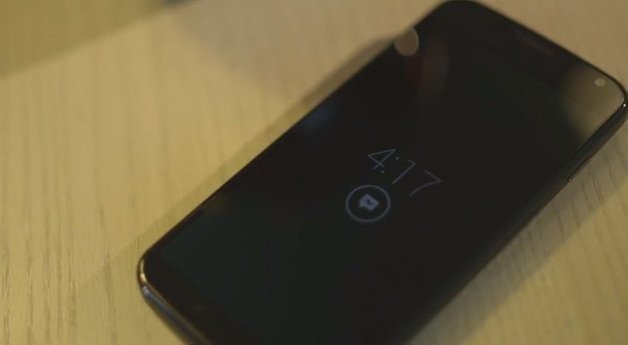 Speaking of the camera, Motorola has also spread a bland Tweet on their Twitter account. This shows four blurred images of a child, with the remark: "Either this kid is really fast or the phones of today are really slow," This tells us that the camera of the Moto X will most likely be capable of shooting high speed, blur-free images too. But we'll wait to see the evidence first hand.
Either this kid is really fast, or today's phones are really slow. #AlmostGotIt pic.twitter.com/mdMEOGqfhr

— Motorola Mobility (@Motorola) July 13, 2013
The same user who has demonstrated the open-mic function on Vimeo, has also run a CPU-identification app and a benchmark test. The results indicate Snapdragon S4 Pro Dual-Core with 1.7 GHz. The benchmark result of 35172 is surprisingly good and makes us a little skeptical. Of course, benchmark tests should always be treated with caution. But it is possible that Motorola and Google have optimized the hardware and software in the Moto X to produce a significant performance improvement, which would then make up for the handset's lackluster specs.